Arcade shooter with a massive skill tree 'BYTEPATH' goes open source
Submitted by Roy Schestowitz on Monday 6th of July 2020 11:08:02 AM
Filed under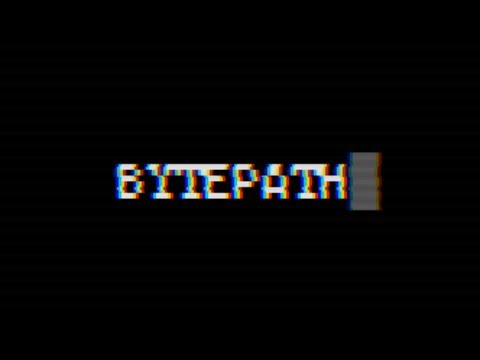 A few years after release, adnzzzzZ has released the source code for their crazy skill-tree arcade shooter BYTEPATH.
"Expect BYTEPATH to be a mix of Bit Blaster XL and Path of Exile, created with the intention of expanding Bit Blaster XL's relaxing and addictive gameplay with Path of Exile's build depth, build diversity and RPG elements."
Now available under the MIT license, it's another good look into how indie games get made and a good starting point for those looking to see a properly finished game. Not only that, it can now live on with community fixes and continue working far into the future.
»
Printer-friendly version

2302 reads

PDF version
More in Tux Machines
Software: Bashtop, Cointop and Auto-cpufreq

Bashtop is a terminal-based resource monitoring utility in Linux. It's a nifty command-line tool that intuitively displays statistics for your CPU, memory, running processes, and bandwidth to mention just a few. It ships with a game-inspired and responsive terminal UI with a customizable menu. Monitoring various system metrics is made easy by the neat arrangement of various display sections. With Bashtop, you can also sort processes, as well as easily switch between the various sorting options. Additionally, you can send SIGKILL, SIGTERM, and SIGINT to the processes that you want.

Auto-cpufreq, automatic CPU speed & power optimizer for Linux to improve battery life, released version 1.2 with AMD support. Different to cpufreq indicator and / or TLP, Auto-cpufreq automatically make "cpufreq" related changes based on active monitoring of laptop's battery state, CPU usage and system load. Ultimately allowing you to improve battery life without making any compromises.

today's howtos

Security, Fear, Uncertainty, Doubt

SUSE/OpenSUSE: Tumbleweed, YaST and Corporate Stuff