Fuzzing Rumpkernel Syscalls Part 1
Submitted by Roy Schestowitz on Monday 13th of July 2020 03:11:14 PM
Filed under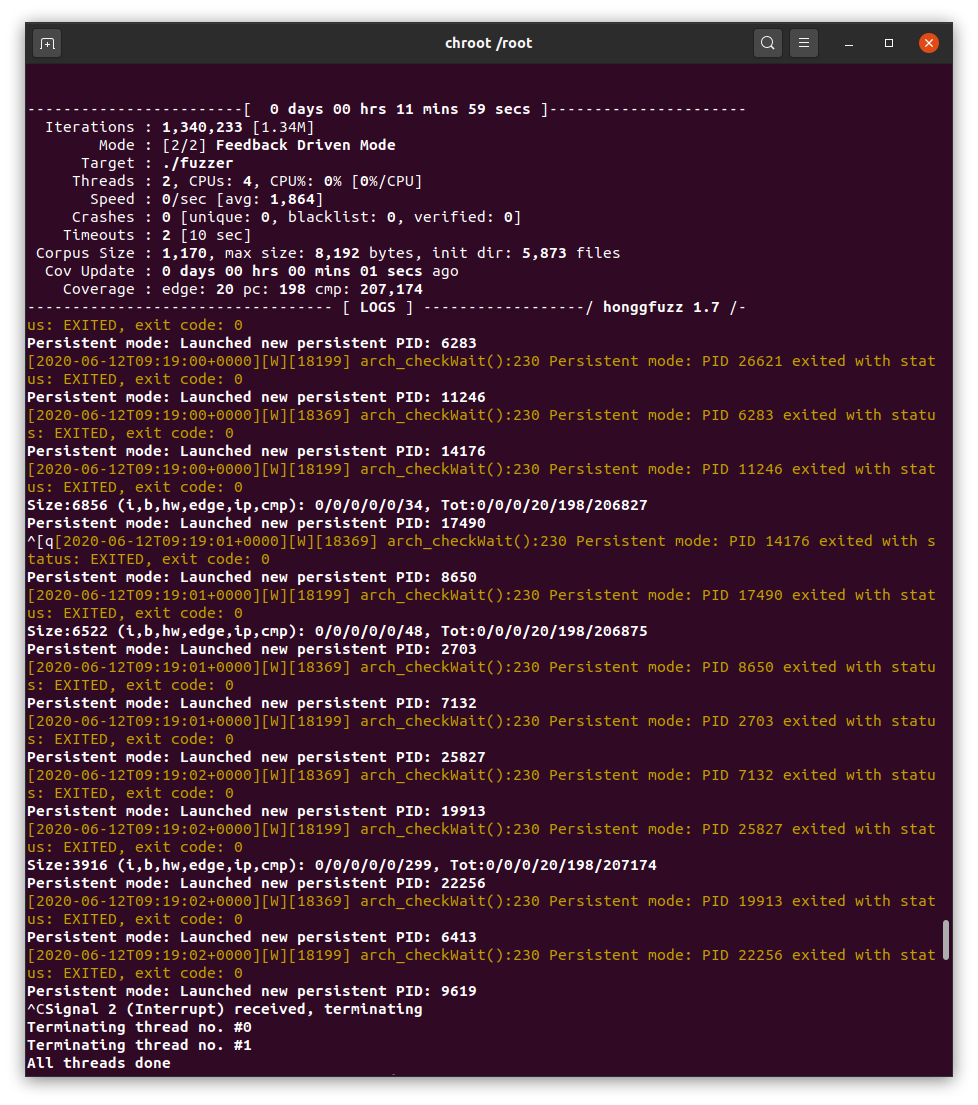 It has been a great opportunity to contribute to NetBSD as a part of Google Summer Of Code '20. The aim of the project I am working on is to setup a proper environment to fuzz the rumpkernel syscalls. This is the first report on the progress made so far.
Rumpkernels provide all the necessary components to run applications on baremetal without the necessity of an operating system. Simply put it is way to run kernel code in user space.
The main goal of rumpkernels in netbsd is to run,debug,examine and develop kernel drivers as easy as possible in the user space without having to run the entire kernel but run the exact same kernel code in userspace. This makes most of the components(drivers) easily portable to different environments.
Rump Kernels are constructed out of components, So the drivers are built as libraries and these libraries are linked to an interface(some application) that makes use of the libraries(drivers). So we need not build the entire monolithic kernel just the required parts of the kernel.
»
Printer-friendly version

5119 reads

PDF version
More in Tux Machines
Stable Kernels: 5.8.1, 5.7.15, 5.4.58, and 4.19.139

I'm announcing the release of the 5.8.1 kernel. All users of the 5.8 kernel series must upgrade. The updated 5.8.y git tree can be found at: git://git.kernel.org/pub/scm/linux/kernel/git/stable/linux-stable.git linux-5.8.y and can be browsed at the normal kernel.org git web browser: https://git.kernel.org/?p=linux/kernel/git/stable/linux-s...

Games: Drink More Glurp, RimWorld, Jumpala and More

Android Leftovers

today's howtos