Python Programming
Submitted by Roy Schestowitz on Tuesday 11th of August 2020 03:24:56 AM
Filed under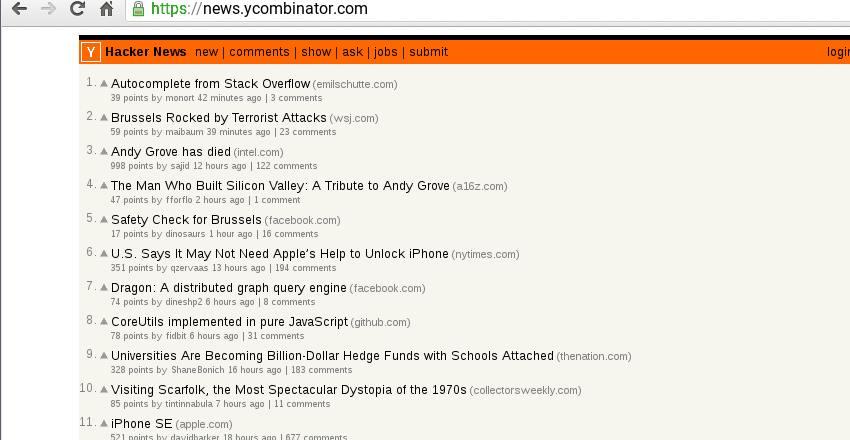 Limiting distractions helps you focus on your work so you can increase productivity. Prioritizing your tasks, especially when you have too much on your plate, is one way to help you focus on the most important or high-attention things on your list.

Another way to focus on tasks is Python Concentration, a helpful tool I found a few years ago for improving my time-management skills and increasing my focus. It is a simple Python 3 console utility that reduces distractions by blocking things like gaming, news sites, YouTube, and Netflix when I need to pay attention to work, but it also allows me to take timed breaks when I need them.

This week we welcome Julia Signell (@JSignell) as our PyDev of the Week! She helps develop Holoviz, a browser-based data visualization open source package for Python and Conda. Julia is also a co-organizer for PyDataPHL.

Text translation is a difficult computer problem that gets better and easier to solve every year. Big companies like Google are actively working on improving their text translation services which enables the rest of us to use them freely.

Apart from their great personal use, these services can be used by developers through various APIs. This article is about TextBlob which uses one such API to perform text translation.

In this article, we are going to revisit CodeWars and solve a simple problem using Python. The problem is as follows.

Write a Python function that will repeat the given string with the number of times that string supposed to be repeated. The solution to this question is as follows.

In this Python tutorial, you will learn how to perform a two-sample t-test with Python. First, you will learn about the t-test including the assumptions of the statistical test. Following this, you will learn how to check whether your data follow the assumptions.

We recently covered 10 tips that every Flask developer should know. But we left out a pretty big group in the Python web space: Django developers! And this one is for you. I invited Bob Belderbos, who's been running his SaaS business on Python and Django for several years now, to share his tips and tricks.

How exactly do you package up your application so all of these are available? There's Docker, of course, but there are actually many more options, from wheels to system packages to Conda to PEX to self-contained executables, each with their own tradeoffs. And that's just a partial list!

Given the large range of choices, there are too many to cover each in detail. Instead, this article will give a sense of the different categories, the pros and cons, and provide links to specific implementations within each category. For simplicity's sake I will only cover running on Linux.

After gaining some familiarity with Python, you may notice cases in which your functions don't modify arguments in place as you might expect, especially if you're familiar with other programming languages. Some languages handle function arguments as references to existing variables, which is known as pass by reference. Other languages handle them as independent values, an approach known as pass by value.

This week I was looking what is the best way to provide the users with a printable format. I am working on ReportLab solution. But I also worked on improving and adding some changes to HTML structure.

Finally the last stage of GSoC is here. I think a most viable product is ready leaving out a few bugs which are being worked on right now.
»
Printer-friendly version

1953 reads

PDF version
More in Tux Machines
| | |
| --- | --- |
| Games: Arch Conf 2020, Pixelorama, Hearts of Iron IV: Battle for the Bosporus and More | today's howtos |
| Today in Techrights | Android Leftovers |