Huawei to shift phones to its own Harmony operating system from 2021
Submitted by Roy Schestowitz on Thursday 10th of September 2020 11:58:50 PM
Filed under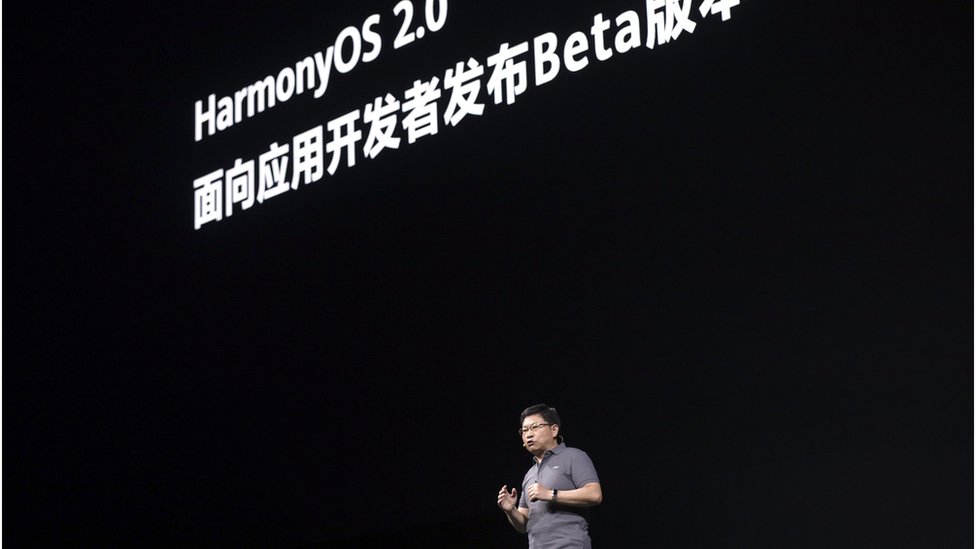 Huawei has announced plans to pre-install its own Harmony operating system on its smartphones from next year.
The Chinese company said it would also offer the software to other manufacturers to use as an alternative to Android.
Huawei is currently the world's second bestselling handset-maker, after a brief time in the top spot.
»
Printer-friendly version

3539 reads

PDF version
More in Tux Machines
today's leftovers

Hardware: Purism and More

Real-Time Patches Updated For Linux 5.9/5.10 With The Code Not Yet Mainlined

There was talk earlier this year of mainlining the real-time Linux kernel patches after similar discussions last year didn't result in it happening. Merging the RT code didn't happen for the recent Linux 5.10 merge window but at least the out-of-tree patches were quickly re-based for Linux 5.9 stable and 5.10-rc1. Sebastian Andrzej Siewior announced today 5.9.1-rt20 and 5.10-rc1-rt1 as the latest real-time patches for the current stable and development kernels. Also: [ANNOUNCE] v5.9.1-rt20 Also see: Real-time operating system

Red Hat Leftovers