Best Linux distros of 2020 for beginners, mainstream and advanced users
Submitted by Roy Schestowitz on Sunday 27th of September 2020 12:21:11 AM
Filed under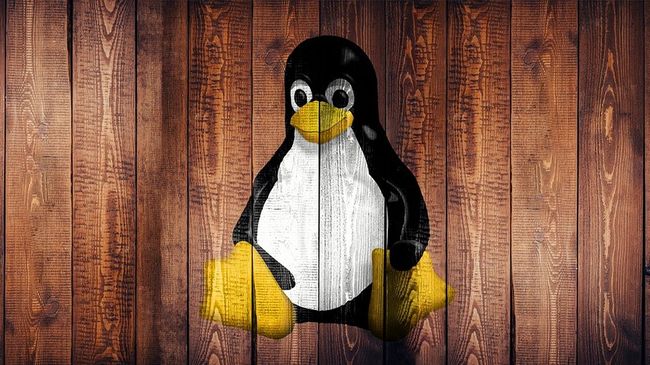 Different Linux distros can all work with Linux software and applications, and of course, any cloud-based apps that run through a browser. However, Linux distros come with a variety of different ranges of bundled software. Some might come with a lot of basic applications already pre-installed, while others will have the barest minimum.
And, as mentioned, Linux is very customizable, far beyond what normal Windows or Mac users may be used to. Users can commonly configure everything from their desktop to security and privacy settings.
Altogether, this is why it helps to have a good idea of what different Linux distros can offer. Do you need a GUI more familiar to Windows? Are you more concerned about privacy? How comfortable are you with typing commands rather than clicking icons?
»
Printer-friendly version

2346 reads

PDF version
More in Tux Machines
Android Leftovers

Stereoscopic cam board taps Raspberry Pi CM4

StereoPi is going to Crowd Supply to pitch an open-spec "StereoPi v2" stereoscopic camera board that works with the Raspberry Pi CM4. The v2 adds a Type-C port and advances to GbE and 802.11ac. In Dec. 2019, Russia-based Virt2real found Crowd Supply success with a StereoPi stereoscopic camera board that works with the Raspberry Pi Compute Module 3 (CM3). Now operating under the StereoPi name, the company has posted a Crowd Supply page for a second-gen model that uses the new Raspberry Pi CM4.

8 Tools to Easily Create a Custom Linux Distro

When there are so many Linux distros out there, you are probably wondering why someone would want to create their own distro instead of getting a readymade one. While in most cases a readymade distro is fine, if you want to have a distro that is 100 percent tailored to your needs (or your mum or dad's needs), you may have to create your own custom Linux distro. With the right tools, creating your own Linux distro isn't as hard as it seems, though it takes time for sure. There are many tools for the purpose – some of them are universal, and some of them are distro-specific. Here are eight of them.

today's leftovers