Kernel: Linux 5.10 Outline, TTM and Intel Compute Stack
Submitted by Roy Schestowitz on Sunday 25th of October 2020 08:54:12 PM
Filed under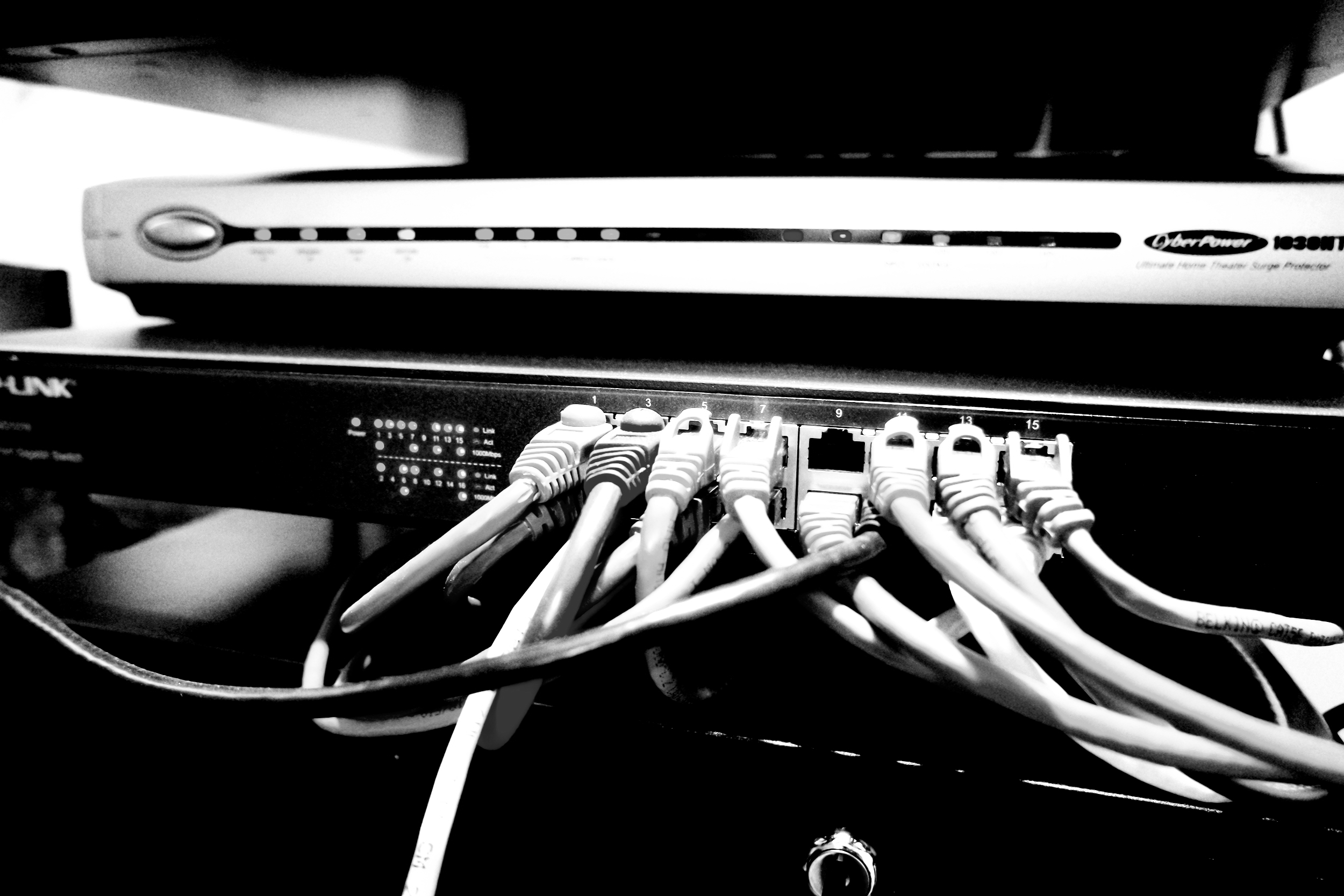 The Linux 5.10 merge window is set to close this afternoon followed by around seven weeks worth of release candidates before the stable kernel release in December. As usual here is our look at the many new features set to premiere with this next version of the Linux kernel.

With Linux 5.10 there is a lot of work on file-system optimizations and other storage improvements, various additions for AMD Zen 3 processors, continued open-source driver work for Big Navi / Radeon RX 6000 series, mainline support for the Purism Librem 5 smartphone revisions thus far, the Creative SoundBlaster AE-7 support finally being supported under Linux, XFS has shifted its timestamp support from breaking after Year 2038 to now working up to Year 2486, Nintendo Switch controller support, and other new hardware support and other work.

 

The Linux kernel's TTM memory management code that is most notably used by the Radeon / AMDGPU kernel drivers but also Nouveau, QXL, VMWGFX, and others, is seeing a new back-end allocation pool that can yield 3~5x faster page allocation performance for video memory. 

Longtime AMD Linux driver developer Christian König has been working on this new TT back-end allocation pool that he posted today. With the patch series it is made the default for TTM and updates all existing TTM-based drivers to using this new allocation code for pages. 
  
 

This past week Intel began adding Alder Lake support to their Linux graphics driver and that also continued on the compute side with the Intel Compute-Runtime receiving initial support for Alder Lake S "ADLS" too.

The open-source Intel Compute-Runtime that provides OpenCL and oneAPI Level Zero support for Intel graphics hardware on Linux merged their initial Alder Lake code this week. But given that Alder Lake is still using Gen12-LP graphics like Tiger Lake and Rocket Lake, the enablement isn't too great but just some basic modifications and tweaks while largely leveraging the existing Gen12 paths, just as we've seen with the kernel DRM driver, etc.

The Alder Lake support for the open-source Intel Compute-Runtime was merged under "opensource ADLS."
»
Printer-friendly version

1322 reads

PDF version
More in Tux Machines
Android Leftovers

Today in Techrights

Samsung Tizen OS is now the Largest TV Platform

According to the latest numbers, the Tizen OS is the largest TV streaming platform in the world. The OS has been developed by Samsung which is then used in smart TVs and smartwatches. The research conducted by the market research company, Strategy Analytics, has said that Samsung had sold 11.8 million TVs worldwide during Q3 2020. As well as this, it has been suggested that over 155 million Tizen based TVs that are in current use. Compared to the last year, Samsung has made an increase in sales of 23%.

Pandemic did not get in the way of Linux reaching a million commits

The year also saw the one millionth commit, a contribution from Intel's Ricardo Neri-Calderón, which was part of the 5.9 maintenance release, the Linux Foundation, the organisation that co-ordinates the kernel project and numerous other free and open source software projects, said in its annual report. The report claimed that despite the ongoing COVID-19 outbreak, the culture in the Linux kernel community remained vibrant and engaged. When iTWire interviewed Linux creator Linus Torvalds in October, he said his work patterns had not been affected in anyway by the pandemic.