Ubuntu publisher, Samsung, Huawei join major open-source security initiative
Submitted by Rianne Schestowitz on Thursday 29th of October 2020 05:51:10 PM
Filed under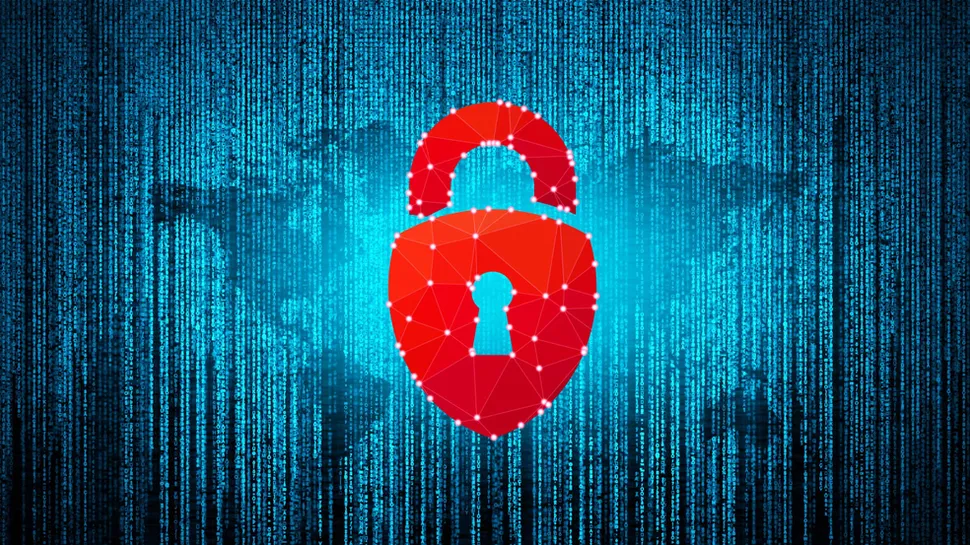 Security has always been of utmost importance to the entire open source ecosystem.
Eric S. Raymond, one of the luminaries of the open source movement, in his famous essay, Cathedral and the Bazaar, wrote "given enough eyeballs, all bugs are shallow." While still true, the complexity of software, and the increasing number of collaborators, puts an increasing onus on the eyeballs hunting for vulnerabilities.
In addition to well-defined security policies at a project level, virtually all of the top organisations that contribute to open source software have security initiatives of their own.
»
Printer-friendly version

5486 reads

PDF version
More in Tux Machines
Assign Actions To Touchpad Gestures On Linux With Touchegg

The application runs in the background, transforming the multi-touch gestures you make on your touchpad into various desktop actions. For example, you can minimize a window by swiping down using 3 fingers, pinch in using 2 fingers to zoom in, etc. This is a demo video recorded by the Touchegg developer (image above credits also go to the dev).

Meet DevTerm: An Open Source Portable Linux Terminal For Developers

You may be familiar with Clockwork company, which earlier launched an open-source Linux-powered portable game console called GameShell for gamers. Now, they're back with another new portable and modular device called DevTerm for developers, which you can easily carry along wherever you go.

Android Leftovers

today's leftovers