Best Linux distros for Windows users in 2020
Submitted by Roy Schestowitz on Monday 23rd of November 2020 05:10:13 PM
Filed under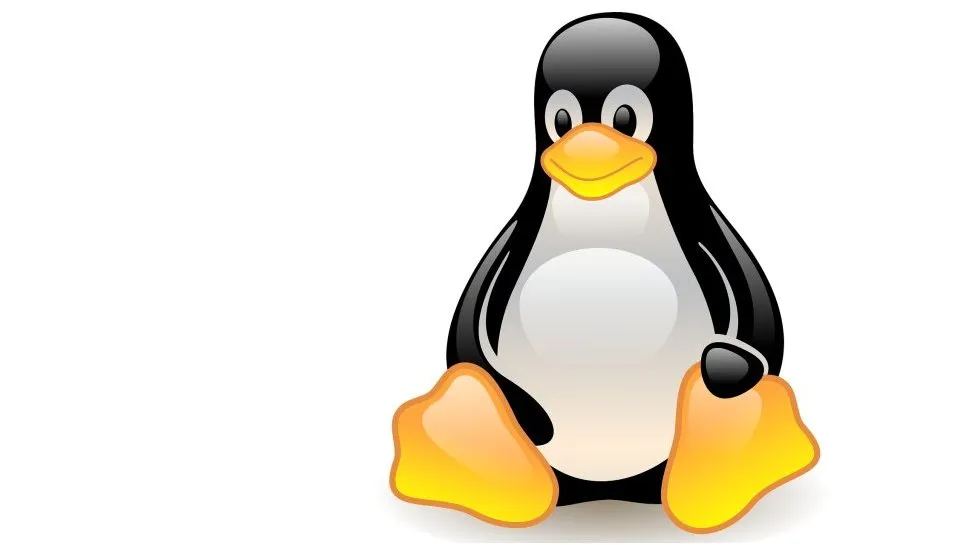 Switching operating systems is no small feat. You have to learn to find your way around the alien environment, traverse a new applications menu, and navigate through the nooks and crannies of the system settings to set up your new digs as per your requirements.
It can be an inundating experience, especially for people coming from proprietary operating systems like Windows. Linux distributions, thanks to their open source nature, offer a lot more access than their closed source cousins, which makes the transition particularly difficult for many users.
This is where these specialized distros, designed for Windows users, come into the picture. Their objective is to allow users to experience the goodness of Linux while minimizing the learning curve that's associated when switching to a different operating system. They all take various steps to ensure that the transition is as effortless as possible.
»
Printer-friendly version

2018 reads

PDF version
More in Tux Machines
KDE Plasma 5.21 BETA Released. Download and Test Now.

The KDE team announced the release of KDE Plasma 5.21 BETA and it is available for download and test. KDE Plasma 5.21 brings many new features such as a new kickoff menu, low-latency compositing, Wayland updates, new apps, and more. Here's what's new and how to download & test.

Android Leftovers

MuseScore Created New Font in Memory of Original SCORE Program Creator

MuseScore represents a free notation software for operating systems such as Windows, macOS and Linux. It is designed and suitable for music teachers, students & both amateur and professional composers. MuseScore is released as FOSS under the GNU GPL license and it's accompanied by freemium MuseScore.com sheet music catalogue with mobile score viewer, playback app and an online score sharing platform. In 2018, the MuseScore company was acquired by Ultimate Guitar, which included full-time paid developers in the open source team. Since 2019 the MuseScore design team has been led by Martin Keary, known as blogger Tantacrul, who has consistently criticized composer software in connection with design and usability. From that moment on, a qualitative change was set in motion in MuseScore. Historically, the engraving quality in MuseScore has not been entirely satisfactory. After the review by Martin Keary, MuseScore product owner (previously known as MuseScore head of design) and Simon Smith, an engraving expert, who has produced multiple detailed reports on the engraving quality of MuseScore 3.5, it has become apparent that some key engraving issues should be resolved immediately.That would have a significant impact on the overall quality of our scores. Therefore, these changes will considerably improve the quality of scores published in the sheet music catalog, MuseScore.com.

13 Reasons Why Linux Is Better Than Windows

Linux tends to be a highly reliable and secure system than any other operating systems (OS). Linux and Unix-based OS have fewer security flaws, as the code is reviewed by a huge number of developers constantly. And anyone has access to its source code. So, you won't need any anti-virus software to protect your PC from malware and viruses. The reason it's secure because it's open-source, which means you can see its source code. As a result, bugs in the Linux OS will fix rapidly compared to other OS.