Best Linux distros for Windows users in 2020
Submitted by Roy Schestowitz on Monday 23rd of November 2020 05:10:13 PM
Filed under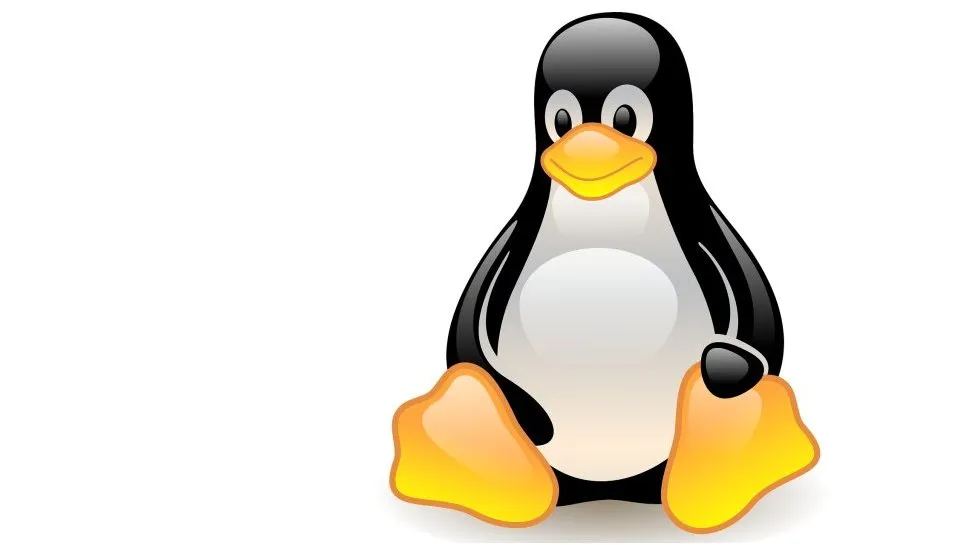 Switching operating systems is no small feat. You have to learn to find your way around the alien environment, traverse a new applications menu, and navigate through the nooks and crannies of the system settings to set up your new digs as per your requirements.
It can be an inundating experience, especially for people coming from proprietary operating systems like Windows. Linux distributions, thanks to their open source nature, offer a lot more access than their closed source cousins, which makes the transition particularly difficult for many users.
This is where these specialized distros, designed for Windows users, come into the picture. Their objective is to allow users to experience the goodness of Linux while minimizing the learning curve that's associated when switching to a different operating system. They all take various steps to ensure that the transition is as effortless as possible.
»
Printer-friendly version

2057 reads

PDF version
More in Tux Machines
today's howtos

Databases: MySQL and PostgreSQL Technical Manuals (New)

9to5Linux Weekly Roundup: February 28th, 2021

This has been a great week of Linux news and releases. We saw lots of goodies, including Kali Linux's first ISO release in 2021 with the latest Xfce 4.16 desktop environment, a new Firefox release, a new Nitrux release, Xfce's apps update for February, and more good things from the upcoming GNOME 40 desktop environment. If you missed this week's most important Linux news, distro and software releases, you can catch up with what's new in the 9to5Linux Weekly Roundup for February 28th below.

Roman Gilg: Curious Child

Last week we studied window children on X11 and Wayland at a high level. With this general knowledge acquired, we will quickly go through the recent changes to window children in KWinFT's new version.