Ubuntu Linux maker Canonical publishes curated container images to help secure software supply chains
Submitted by Rianne Schestowitz on Tuesday 24th of November 2020 02:02:36 PM
Filed under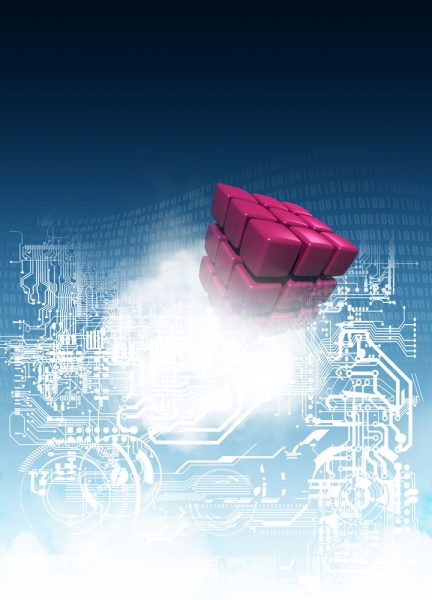 A good deal of software development now relies on open source images, but it can be hard for businesses to know if they're introducing security flaws by using them.
Canonical -- the company behind Ubuntu Linux -- is addressing this by publishing the LTS (Long Term Support) Docker Image Portfolio, a curated set of secure container application images, on Docker Hub.
LTS Images are built on trusted infrastructure, in a secure environment, with guarantees of stable security updates. Canonical and Docker will collaborate on Docker Official Images and the LTS Docker Image Portfolio to bring the best of the two to the community and ecosystem. The entire LTS Docker Image Portfolio will also be exempted from per-user rate limits.
»
Printer-friendly version

2751 reads

PDF version
More in Tux Machines
Ubuntu Emailing With Thunderbird And Android's K-9

Continuing email beginner's guide, now we Ubuntu users who have Android can read our emails anywhere anytime in both devices. It's a wonderful experience. On computer we use Thunderbird, while on phone we use K-9, both are free software. This tutorial uses Disroot email account as example, thanks to its gratis IMAP feature. Now, let's go! Fortunately, Ubuntu users do not need to install anything anymore. But for Android users, you will install K-9 Email Client, it is available at free software center F-Droid.

Write GIMP scripts to make image processing faster

Some time ago, I wanted to give a blackboard-style look to a typeset equation. I started playing around with the GNU Image Manipulation Program (GIMP) and was satisfied with the result. The problem was that I had to perform several actions on the image, I wanted to use this style again, and I did not want to repeat the steps for all the images. Besides, I was sure that I would forget them in no time. GIMP is a great open source image editor. Although I have been using it for years, I had never investigated its batch-processing abilities nor its Script-Fu menu. This was the perfect chance to explore them.

Use your Raspberry Pi as a productivity powerhouse

In prior years, this annual series covered individual apps. This year, we are looking at all-in-one solutions in addition to strategies to help in 2021. Welcome to day 16 of 21 Days of Productivity in 2021. The Raspberry Pi is a pretty amazing little computer—small, surprisingly powerful, and very easy to set up and use. I have used them for home automation projects, dashboards, and a dedicated media player. But can it be a productivity powerhouse as well? The answer is, quite simply, yes.

Mozilla Firefox 85.0 Now Available As First 2021 Release

Mozilla Firefox 85.0 is available today as the open-source web browser's first major release of the year. For those more interested in Firefox now following the recent news of Google cutting off Chromium API access to various Google services in trying to steer more users to Chrome proper, Firefox 85.0 has arrived just in time. Firefox 85.0 is available this morning via the Mozilla FTP ahead of the official announcement. Firefox 85.0 comes with privacy enhancements like network partitioning, the password manager can now more easily remove all saved logins, and the Adobe Flash support is removed in full.