Ubuntu maker wants app developers to stop worrying too much about security
Submitted by Rianne Schestowitz on Wednesday 25th of November 2020 12:43:16 PM
Filed under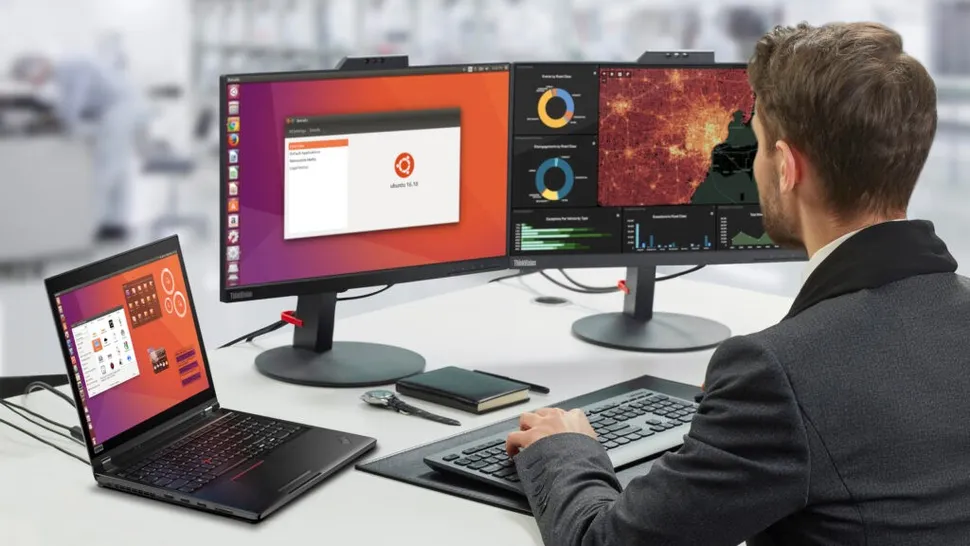 Buoyed by the recent Snyk security report that found security vulnerabilities in several container images except Ubuntu's, the company behind it, Canonical, has published a whole portfolio of hardened images.
Unsurprisingly, Canonical has partnered with Docker to streamline the delivery of the secure portfolio of images through Docker Hub.
"Canonical and Docker will partner together to ensure that hardened free and commercial Ubuntu images will be available to all developer software supply chains for multi-cloud app development," Docker's Matt Carter wrote in a blog post announcing the collaboration.
»
Printer-friendly version

2638 reads

PDF version
More in Tux Machines
GNOME 40 Alpha Released

GNOME 40 is now available as the first step towards releasing this updated Linux desktop environment in March. GNOME 40 Alpha comes with a ton of changes -- many of which we have been outlining in various Phoronix articles over the past few months. Among the main highlights of GNOME 40

Kali Linux hands-on: A look at the installation options

Anyone involved in or even significantly interested in cybersecurity has probably heard of Kali Linux. Since its early days as BackTrack, it has been considered the standard in penetration testing and security analysis platforms. In my opinion, it also happens to be one of the best Debian GNU/Linux distributions available. It is based on Debian stable (currently 10/buster), but with a much more current Linux kernel (currently 5.9 in Kali, compared to 4.19 in Debian stable and 5.10 in Debian testing).

Ubuntu Emailing With Thunderbird And Android's K-9

Continuing email beginner's guide, now we Ubuntu users who have Android can read our emails anywhere anytime in both devices. It's a wonderful experience. On computer we use Thunderbird, while on phone we use K-9, both are free software. This tutorial uses Disroot email account as example, thanks to its gratis IMAP feature. Now, let's go! Fortunately, Ubuntu users do not need to install anything anymore. But for Android users, you will install K-9 Email Client, it is available at free software center F-Droid.

Write GIMP scripts to make image processing faster

Some time ago, I wanted to give a blackboard-style look to a typeset equation. I started playing around with the GNU Image Manipulation Program (GIMP) and was satisfied with the result. The problem was that I had to perform several actions on the image, I wanted to use this style again, and I did not want to repeat the steps for all the images. Besides, I was sure that I would forget them in no time. GIMP is a great open source image editor. Although I have been using it for years, I had never investigated its batch-processing abilities nor its Script-Fu menu. This was the perfect chance to explore them.