Best USB bootable distros of 2020
Submitted by Rianne Schestowitz on Friday 27th of November 2020 06:01:26 PM
Filed under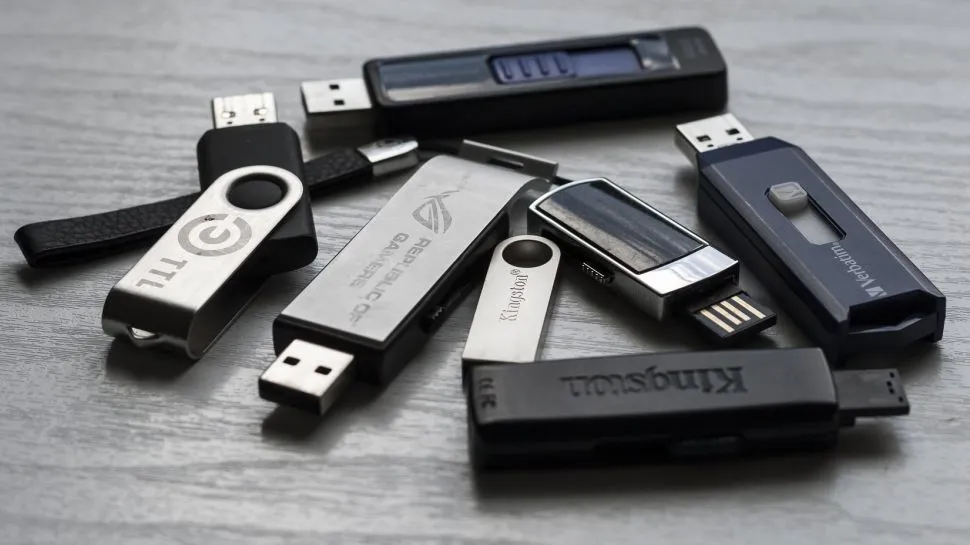 Trimmed distros aren't only designed for ageing hardware. In fact, there are several lean distros that have been pruned and tuned and optimized for booting off of USB.
There are several uses for shoving Linux distros inside a USB flash drive. For instance, they can be quite handy when you need to use somebody else's computer. Or, perhaps you need to boot into a live Linux environment to troubleshoot issues with your computer, or perhaps to transfer data from a dying disk.
»
Printer-friendly version

2574 reads

PDF version
More in Tux Machines
today's howtos

TV-Lite – GTK 3 IPTV, Sopcast, Acestream Player for Linux

TV-Lite is a free open-source IPTV player with Sopcast and Acestream handling capabilities, which runs in Linux and Windows. TV-Lite aims to be a replacement for the older TV-Maxe. It so far uses VLC for media playback, and need Acestream and / or Sopcast for this program to be able to handle the respective stream types.

Qubes OS 4.0.4-rc2 has been released!

We're pleased to announce the second release candidate for Qubes OS 4.0.4.

NuTyX 20.12.1 available with cards 2.4.124

I am very happy to announce the new version of NuTyX 20.12.1 and cards 2.4.124. The compilation chain is completely rebuilt in addition to glibc 2.32, gcc 10.2.0 and binutils 2.34 The xorg-server graphics server version 1.20.10, the Mesa 3D library in 20.3.2, gtk3 3.24.24 and qt 5.15.2 are also in their latest versions. The python interpreters are ent 3.9.0 and 2.7.18. The XFCE desktop environment is updated to version 4.14.3. The MATE desktop environment is also updated to version 1.24, the latest version available. The KDE desktop environment is available in Plasma 5.20.4, Framework 5.76.0 and applications in 20.12.1. et les applications en 20.12.1. Available browsers are: firefox 84.0.2, chromium 87.0.4280.88, falkon 3.1.0, epiphany 3.38.2, etc Many desktop applications have been updated as well like thunderbird 78.6.1, Scribus 1.5.6.1, libreoffice 7.0.4.2, gimp 2.10.22, etc. Core NuTyX ships with Long Term Support (LTS) kernels: 4.9.253, 4.14.217, 4.19.170, 5.4.92 and 5.10.10 and the latest stable version 5.10.10.