Hirsute Yaru Call for Testing
Submitted by Roy Schestowitz on Saturday 6th of March 2021 05:00:08 PM
Filed under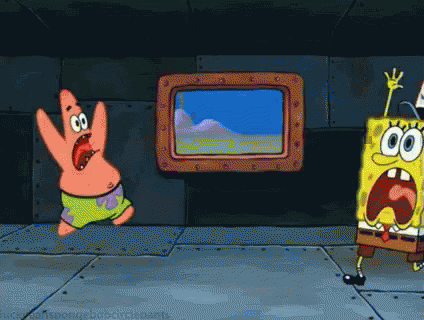 Ubuntu Hirsute - the development release which will become 21.04 enters User Interface Freeze on March 18th! That's less than a fortnight away!
[...]
At this point you should start poking around the system. Especially focus on the default system user interfaces, dialogs and experience. Use it as you would any normal install too. Try the default applications, and install your favourite additional ones too.
»
Printer-friendly version

2427 reads

PDF version
More in Tux Machines
Today in Techrights

Android Leftovers

Best Free Android Apps: Joplin – note taking and to-do application

There's a strict eligibility criteria for inclusion in this series. See the Eligibility Criteria section below. Joplin is a free, open source note taking and to-do application, which can handle a large number of notes organized into notebooks. The notes are searchable, can be copied, tagged and modified.

How I digitized my CD collection with open source tools

The restrictions on getting out and about during the pandemic occasionally remind me that time is slipping by—although some days, "slipping" doesn't quite feel like the right word. But it also reminds me there are more than a few tasks around the house that can be great for restoring the sense of accomplishment that so many of us have missed. One such task, in my home anyway, is converting our CD collection to FLAC and storing the files on our music server's hard drive. Considering we don't have a huge collection (at least, by some people's standards), I'm surprised we still have so many CDs awaiting conversion—even excluding all the ones that fail to impress and therefore don't merit the effort.