Pika Backup is A Modern New Backup Utility for GNOME Desktop
Submitted by Roy Schestowitz on Monday 13th of September 2021 11:01:29 PM
Filed under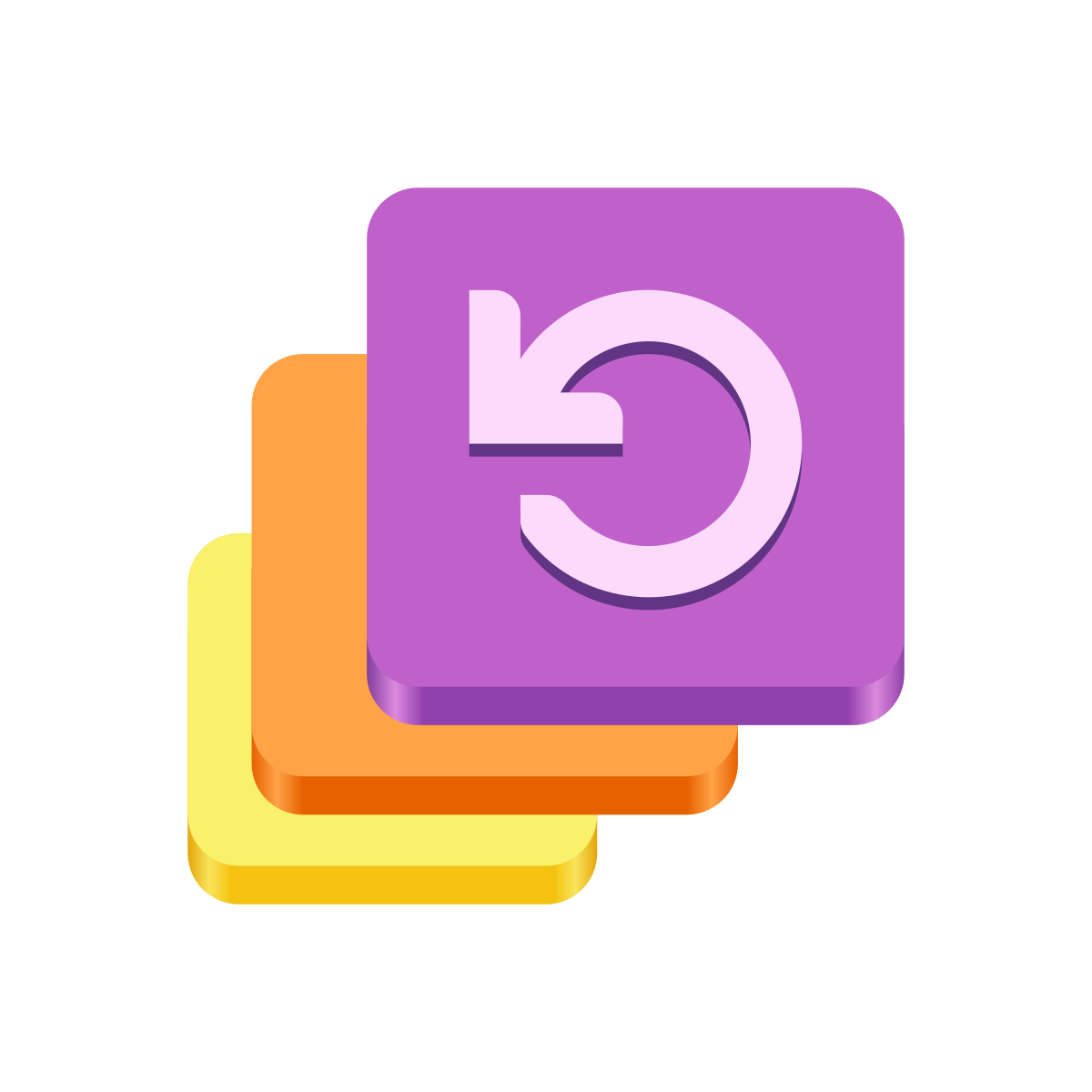 For personal data backup, Pika Backup is a simple GNOME app with an elegant user interface.
Pika Backup is free open-source tool to save your personal data into either local disk (e.g., an USB stick) or remote server using secure shell or sftp. As modern GTK4 apps, it has an adaptive UI design which is resizable and works great on different screen sizes & devices.
The utility is based on BorgBackup (aka Borg), features data de-duplication technique to save time and disk space since only changes are stored for daily backups. With the power of authenticated encryption technique, it also supports password protect for your data.
The app starts in a clean UI with a "Configure Backup" button to get started creating repositories to store backups. The top-left '+' icon is also present to do the same job.
»
Printer-friendly version

1365 reads

PDF version
More in Tux Machines
Graphics: RenderDoc, Mesa, and Vulkan

RenderDoc 1.17 released this week as the newest version of this leading cross-platform, cross-API graphics debugging utility. RendertDoc 1.17 continues to be a gem for developers working with Vulkan and OpenGL along with Direct3D 11/12. RenderDoc as the MIT-licensed frame-capture-based graphics debugger works extremely well for game/engine developers as well as GPU driver developers in working through different issues.

Landing in Mesa on Black Friday was DMA-BUF Feedback support within the EGL code as another important step forward for Wayland. Introduced earlier this week was Wayland Protocols 1.24 and the primary addition to that collection of protocols is DMA-BUF feedback support. The DMA-BUF "feedback" support is important for Wayland multi-GPU systems where needing to know more information about the GPU device used by the compositor and for being able to efficiently exchange buffers between the secondary and primary GPUs.

The Mesa Radeon Vulkan driver "RADV" has added support for the prominent VK_KHR_synchronization2 extension introduced earlier this year. Added back in February with Vulkan 1.2.170 was VK_KHR_synchronization2 for simplifying the core synchronization APIs of this industry-standard graphics API. VK_KHR_synchronization2 makes Vulkan synchronization handling easier to deal with Those interested in the changes with the "synchronization2" revision can see this Khronos blog post going over the Vulkan synchronization handling in detail along with the changes from this extension.

Kernel: Futex2, Fixes, and Other New Features for Linux 5.16

Open Hardware/Modding With LineageOS and Arduino

Old radios didn't have much in the way of smarts. But as digital synthesis became more common, radios often had as much digital electronics in them as RF circuits. The problem is that digital electronics get better and better every year, so what looked like high-tech one year is quaint the next. [IMSAI Guy] had an Icom IC-245 and decided to replace the digital electronics inside with — among other things — an Arduino.

My current phone is the Google Pixel 3a from 2019. It's running the LineageOS operating system without the Open GApps stack (GApps is short for "Google Apps"). This means there's no proprietary software or tracking from Google on the phone by default.

Well, that certainly didn't take long. It's been just about a month since the Raspberry Pi Zero 2 hit the market, and we're already seeing folks revisit old projects to reap the benefits of the drop-in upgrade that provides five times the computational power in the same form factor. Take for example the PiGlass v2 that [Matt] has been working on. He originally put the Pi Zero wearable together back in 2018, and while it featured plenty of bells and whistles like a VuFine+ display, 5 MP camera, and bone conduction audio, the rather anemic hardware of the original Zero kept it from reaching its true potential.

October/November in KDE Itinerary

Since the last summary KDE Itinerary has been moving with big steps towards the upcoming 21.12 release, with work on individual transport modes, more convenient ticket access, trip editing, a new health certificate UI, better transfer handling and many more improvements.

New Features

Current ticket access A small but very convenient new addition is the "Current ticket" action, which immediately navigates you to the details page of the most current element on the itinerary. That comes in handy when having to show or scan your ticket and avoids having to find the right entry in the list in a rush. This action is now also accessible from jump list actions in the taskbar on Linux, or app shortcuts on Android. Combined with the easily accessible barcode scanmode mentioned last time it's now just two clicks or taps to get ready for a ticket check.