PostgreSQL 14 RC 1 Released!
Submitted by Roy Schestowitz on Thursday 23rd of September 2021 01:42:39 PM
Filed under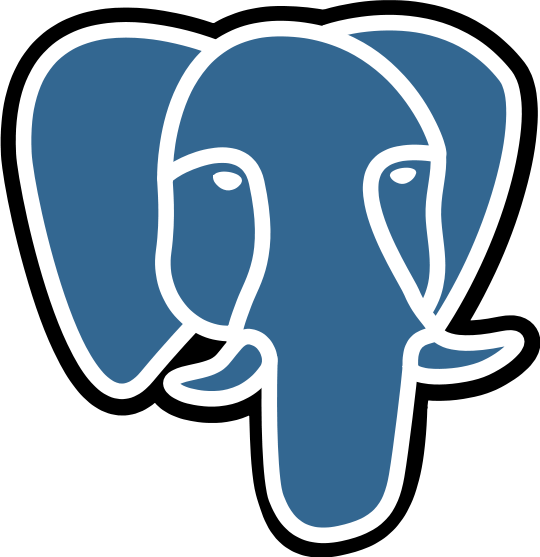 The PostgreSQL Global Development Group announces that the first release candidate of PostgreSQL 14 is now available for download. As a release candidate, PostgreSQL 14 RC 1 will be mostly identical to the initial release of PostgreSQL 14, though some more fixes may be applied prior to the general availability of PostgreSQL 14.
The planned date for the general availability of PostgreSQL 14 is September 30, 2021. Please see the "Release Schedule" section for more details.
»
Printer-friendly version

1564 reads

PDF version
More in Tux Machines
Android Leftovers

Linux 5.17 Features From New AMD P-State To Xilinx Drivers, Lots Of New Hardware

This morning marked the release of Linux 5.17-rc1 that officially ends the merge window for this next stable kernel series. Linux 5.17 won't see its stable debut until around the end of March but there is a lot to get excited about for this open-source kernel in 2022. Linux 5.17 is exciting for mainlining the AMD P-State driver that has been under review/testing for the past several months in cooperation with Valve for the Steam Deck, initial Intel Raptor Lake bring-up bits, Intel Alder Lake P graphics being promoted to stable, lots of preparations for future AMD processors, initial support for the recently launched Qualcomm Snapdragon 8 Gen 1, many tablet / laptop support improvements, x86 straight line speculation mitigation support, support for a low-cost RISC-V platform, and a whole lot more.

5 Best Free and Open Source Stock Tickers

A stock ticker is a report of the price of specific securities, updated continuously throughout the trading session by the various stock market exchanges. The term "tick" refers to a change in a security's price from one trade to the next. A stock ticker displays these ticks, along with other relevant information, like trading volume, that investors and traders use to stay informed about current market conditions and the interest in that particular security.

PostgreSQL: pgBadger v11.7 released

pgBadger is a PostgreSQL performance analyzer, built for speed with fully detailed reports based on your PostgreSQL log files. pgBadger 11.7 was released today, this release of pgBadger fixes some issues reported by users since past five months as well as some improvements.