Respin of openSUSE Leap Images are Coming
Submitted by Roy Schestowitz on Thursday 14th of October 2021 11:46:40 PM
Filed under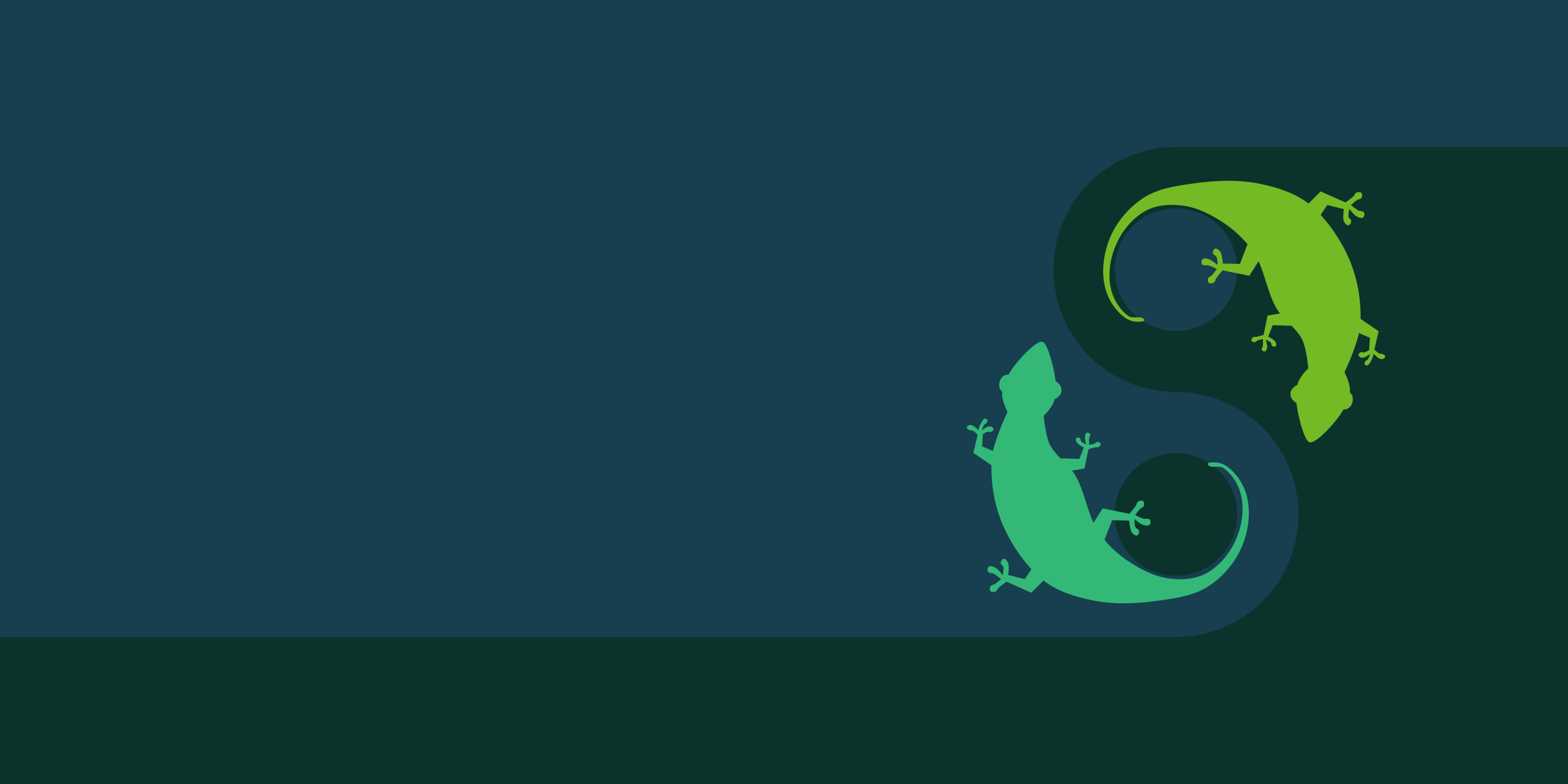 In response to feedback from openSUSE users, Leap is expecting to have regular rebuilds of the distribution on a quarterly or as needed basis soon.
These respins, which rebuild the ISO image, will receive openQA testing and have a rhythmic release now that the setup process is complete.
These respins allow users to take advantage of the latest bug fixes and updates immediately, which reduces the bandwidth for online updates after an installation of the General Availability (GA) release. Amended ISO images can update packages like GRUB and shim to improve these bootloader and firmware packages for users.
The updated ISO images, which contain a number extension in the filename like 15.3-X to distinguish from the GA release, will have a different checksum than the previously released images. The old ISO image found on get.opensuse.org will be removed and replaced with an up-to-date respin image.
Also: openSUSE Leap ISOs To See Regular Respins For Integrating Latest Updates - Phoronix
»
Printer-friendly version

3262 reads

PDF version
More in Tux Machines
Mozilla Leftovers: Thunderbird, Firefox, Tor Browser, and More

In a previous article, Kimberly Sereduck told us about Updates to Warm Page Load Tests and how we are continuously working to make our tests more representative of real user behavior. Besides that, we are working on automating the process of recording the website's page load.

"It's not about the destination, but about the journey." I'm sure data and privacy are the furthest from your mind when you hear this popular saying. However, after a year of virtually sharing Mozilla's Lean Data Practices (LDP), I've realized this quote perfectly describes privacy, LDP, and the process that stakeholders work through as they apply the principles to their projects, products, and policies. [...] There is an appetite to understand how we as consumers can hold companies accountable. One of the biggest surprises for me came when I would field questions at the end of a presentation, and people would ask about their rights as consumers and how they can hold companies accountable. For example, people wanted to understand their rights and recourse options if companies contacted them without permission, didn't honor their unsubscribe requests, or did something else frustrating. I teach LDP for individuals to apply it in a business context, but we are all also consumers and customers. LDP can help us better understand how our own data should be handled and improve our understanding of what organizations are doing. We can then remember how we feel about certain situations and then ensure we are doing things in a more consumer-friendly way within our organizations. Lean Data Practices is a journey. For many there won't be an ultimate destination because it is an iterative process. If you try to apply all the principles across your entire organization at once, you will find yourself overwhelmed and likely unsuccessful. To maximize your chance of success, my advice — which is the same advice we give when we present — is to just start somewhere. Choose one aspect of your business and focus on that, one pillar at a time. Once you've successfully applied the principles, go to a different business unit and do the same. Remember to review and adapt as products and business needs (or data!) change as well. You may likely never reach your destination, but you will see your company improve in its practices along the way.

Tor and VPN have unique ways to ensure user privacy on the Internet. They're fundamentally very different yet have many similar aims. Due to the overlap in features, you may be weighing the pros and cons of using one over the other. Or maybe they can be treated equally but with separate purposes. This guide digs into everything you need to know about which software should be used for more Internet anonymity.

Tor Browser 11.5a2 is now available from the Tor Browser download page and also from our distribution directory.

This version includes important security updates to Firefox.

Intel Core i9 12900K P-State Governor Performance On Linux Review

Since Intel's Alder Lake launch one of the test requests to come in a few times has been about the Intel P-State CPU frequency scaling driver and how its performance differs with the various governor choices available for altering the CPU frequency scaling behavior. Now that Linux 5.16 stable is out and running in good shape on Alder Lake, here are some Core i9 12900K benchmarks looking at various CPU frequency scaling choices and their impact on raw performance as well as CPU thermals and power consumption. With Alder Lake having seen fixes in Linux 5.16 as well as ADL-S graphics being enabled by default on this new kernel, it's a good target for carrying out the P-State testing. The main reader inquiry has obviously been about how how well these new Intel hybrid processors perform if moving from P-State "powersave" as is often the default governor on most distributions to instead using the "performance" governor that tends to keep the CPU in its higher performance states more aggressively than powersave.

Stable Kernels: 5.16.3, 5.15.17, 5.10.94, 5.4.174, 4.19.226, 4.14.263, 4.9.298, and 4.4.300


I'm announcing the release of the 5.16.3 kernel.

All users of the 5.16 kernel series must upgrade.

The updated 5.16.y git tree can be found at:
	git://git.kernel.org/pub/scm/linux/kernel/git/stable/linux-stable.git linux-5.16.y
and can be browsed at the normal kernel.org git web browser:
	https://git.kernel.org/?p=linux/kernel/git/stable/linux-s...

thanks,

greg k-h

Also: Linux 5.15.17 Linux 5.10.94 Linux 5.4.174 Linux 4.19.226 Linux 4.14.263 Linux 4.9.298 Linux 4.4.300

Android Leftovers