KDE Plasma, Gear, Frameworks Update in Tumbleweed
Submitted by Rianne Schestowitz on Friday 22nd of October 2021 06:00:13 PM
Filed under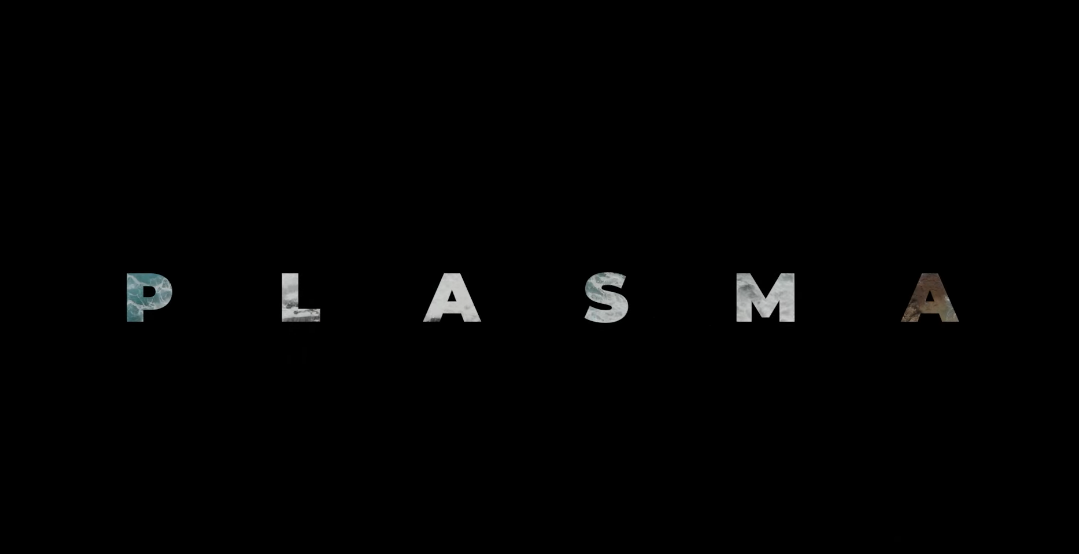 The past week produced two openSUSE Tumbleweed snapshots and both included a lot of updates for users of KDE.
Plasma, Gear and Frameworks weren't the only packages to update in the snapshots.
Snapshot 20211019 offered quite a bit of updated packages. Remote access package remmina 1.4.21 provided updates for the GNOME 40 runtime and made some backward compatibility with WebKit versions under 2.32.0. The refreshable braille display package brltty updated to version 6.4 and made sysusers.d a new package while also removing some old SUSE RPM constructs. The PDF rendering library poppler 21.10.0 fixed the rendering of some odd splash patterns and added support for setting custom stamp annotations. Mesa 21.2.4 had several fixes and rolled out patches for both PowerPC and LLVM i386 compiling. A package to get a major update in the snapshot was rdma-core 37.1, which focuses on userspace components for the Linux Kernel's drivers/infiniband subsystem; this new major version fixed cmake flags to correct paths for pkg-config. KDE's 5.87.0 Frameworks version had an enormous amount of updated packages in the snapshot. Among the updates was the removal of defunct Python and Ruby script engines with Plasma Framework. The 5.87.0 Breeze Icons package added 22px variants of the preferences icons and the same version of the UI framework package Kirigami fixed Breadcrumb Control on mobile when using layers.
»
Printer-friendly version

2369 reads

PDF version
More in Tux Machines
See Carla Schroder Talk Linux Online - and Maybe Win a Book or Other Cool Swag

Carla Schroder, Linux enthusiast and advocate, and the author several well known books on Linux and open source software (including her latest, Linux Cookbook Second Edition), has teamed up with the folks who produce the annual All Things Open conference in Raleigh. The result is a live online webinar — What's New in Linux: the Most Significant Changes in the Past Ten Years — that's scheduled to take place at noon Eastern Time/9 am Pacific Time on December 14. The event is completely free (actually better than free, since they'll be giving away a number of copies of her new Linux cookbook, as well as some cool All Things Open t-shirts and stickers, all shipped postage paid), but you'll need to register to attend.

4 Stat Commands in Linux with Example for Beginner Users

A stat command displays information about a file or a file system. With the stat command, you can get information like the file size, its permissions, the IDs of the group and user that have access, and the date and time that the file was created. Another feature of the stat command is that it can also provide information about the file system. When we want to know the information about a file, we should use this tool. So in this blog, you will get to know about the Stat command in Linux with appropriate examples.

Best Free and Open Source Alternatives to Corel AfterShot Pro

Corel Corporation is a Canadian software company specializing in graphics processing. They are best known for developing CorelDRAW, a vector graphics editor. They are also notable for purchasing and developing AfterShot Pro, PaintShop Pro, Painter, Video Studio, MindManager, and WordPerfect. Corel has dabbled with Linux over the years. For example they produced Corel Linux, a Debian-based distribution which bundled Corel WordPerfect Office for Linux. While Corel effectively abandoned its Linux business in 2001 they are not completely Linux-phobic.

KDDockWidgets 1.5.0 Released

KDDockWidgets is a development framework for custom-tailored docking systems in Qt, to use when you need advanced docking that is not supported by QDockWidgets. It was created by Sergio Martins as a time-saving alternative to QDockWidgets. The ease-of-use of KDDockWidgets can save you lots of frustration as well, in that you won't have to deal with the myriad bugs and the difficulties and complexities faced when working with QDockWidgets.