GIMP 2021 annual report
Submitted by Roy Schestowitz on Friday 31st of December 2021 10:01:04 PM
Filed under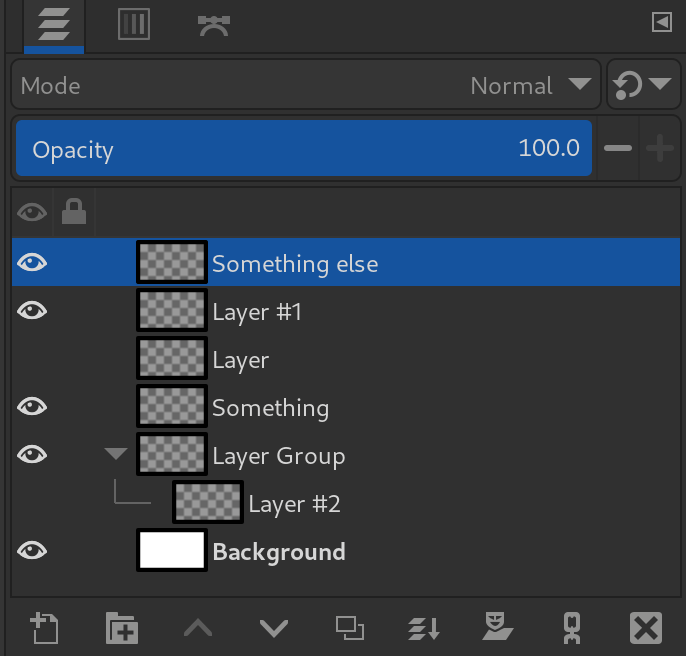 With 4 development versions released already, you know that we are working very hard on the future: GIMP 3.0.
Some features took a lot of time, mostly when we changed core logics. I am thinking in particular about the code for multi-selection of layers. It's not that selecting multiple items in a list is hard to implement, it's that any feature in the whole application has been forever expecting just one layer or one channel selected. So what happens when there are 2, 3 or any number of items selected? Every feature, every tool, every plug-in and filter has to be rethought for this new use case. This is a huge work and it has been 2 years I have been on and off on this one in between porting or developing other code and reviewing contributors' code. Fortunately this change is nearing the end lately (not completely finished though). So that's a great progress.
By the way, a part of this work has been to get rid of the "link" (chain ⛓ icon in the Layers dockable) concept in favor of multi-selection (and layer search and storage as a replacement concept for the ability to save layer links). This part is also done now. I'll talk more about this in the GIMP 2.99.10 release news.
»
Printer-friendly version

1359 reads

PDF version
More in Tux Machines
today's howtos

Red Hat Hires a Blind Software Engineer to Improve Accessibility on Linux Desktop

Accessibility on a Linux desktop is not one of the strongest points to highlight. However, GNOME, one of the best desktop environments, has managed to do better comparatively (I think). In a blog post by Christian Fredrik Schaller (Director for Desktop/Graphics, Red Hat), he mentions that they are making serious efforts to improve accessibility. Starting with Red Hat hiring Lukas Tyrychtr, who is a blind software engineer to lead the effort in improving Red Hat Enterprise Linux, and Fedora Workstation in terms of accessibility.

Today in Techrights

Android Leftovers