You Should Be In Control of Your Tech
Submitted by Roy Schestowitz on Saturday 29th of January 2022 06:42:57 AM
Filed under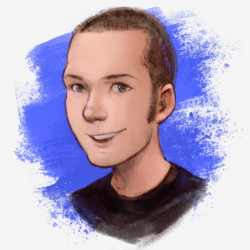 On the hardware front having control means hardware you can open and inspect and is designed for repairability. That hardware should ideally run firmware (as much as possible) that is free software so you can also inspect and update it. If the hardware provides security features, they should be designed to put you in control, not the vendor, including control of any keys. The hardware should not require the vendor's signatures (and therefore their permission) to boot an operating system, but instead should let you boot into whatever operating system you prefer.
The operating system and the software it runs, should all be free software. Free software by its very nature puts you in full control. You have control because you can not only inspect the software to see what it does, you (or someone else in the community with software development knowledge) can change the software if it operates outside your interests.
You may have noticed that you don't tend to have a lot of adware or spyware in the free software world. That's because it's difficult to hide spyware inside of code that anyone can inspect. Another reason is that if free software behaves in a way that runs counter to the user's wishes (such as capturing and selling their data, or popping up unwanted ads), the user (or someone else in the community) could simply create a legitimate fork of the project with those objectionable bits removed.
»
Printer-friendly version

1185 reads

PDF version
More in Tux Machines
Who's new
OzarkJoe
trendoceangd
Onzarwadabun
kmcmillan
Marius Nestor