today's leftovers
Submitted by Roy Schestowitz on Thursday 19th of May 2022 05:49:09 PM
Filed under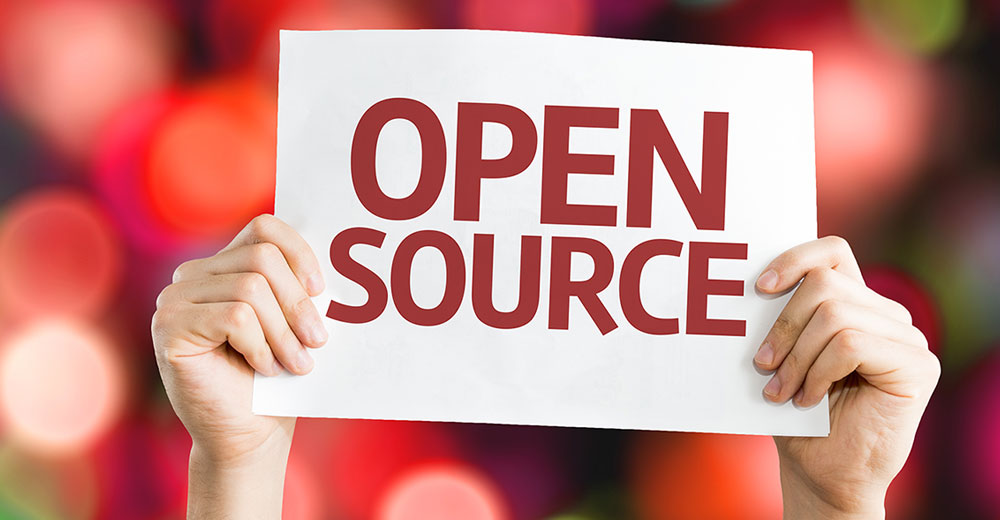 If you are looking for a really cool Linux computing platform with lots of extras and a twist on traditional desktop design, check out Modicia OS Ultimate.

Italy-based Modicia Web Design and Development Company recently released its latest upgrade — Modicia O.S. 22.

You probably won't stumble on this gem in hiding if you distro hop or browse through traditional outlets for Linux operating systems; but it is definitely a discovery worth finding. It is one of the easiest Linux offerings I have used.

Modicia Ultimate installs without hassles and has no learning curve to get started. It is a great platform for personal and small business use as well. Get it here.

The popular CentOS alternative, AlmaLinux, is now available on Oracle Cloud. AlmaLinux OS Foundation on May 5 announced its availability on the Oracle Cloud Infrastructure marketplace, continuing AlmaLinux's penetration into the cloud.

One of the biggest hidden challenges facing the software and technology world is the evolving conflict between old electronics vendors and the new software-defined universe. It's arising because of patents embedded within international standards. We think it needs fixing because it especially affects Open Source.

It may come as a surprise to find that some supposedly "open" standards – including those ratified by standards development organizations (SDOs) like ISO, CEN and ETSI – can't be implemented without going cap-in-hand to the world's largest companies to buy a license. This is because both the SDOs and regulators allow so-called SEPs – "standard-essential patents" – to be tolerated due to the legacy approach of standards in hardware contexts.
»
Printer-friendly version

1630 reads

PDF version
More in Tux Machines
9 Top Free and Open Source Elixir Web Frameworks

One of the types of software that's important for a web developer is the web framework. A framework "is a code library that makes a developer's life easier when building reliable, scalable, and maintainable web applications" by providing reusable code or extensions for common operations. By saving development time, developers can concentrate on application logic rather than mundane elements. A web framework offers the developer a choice about how to solve a specific problem. By using a framework, a developer lets the framework control portions of their application. While it's perfectly possible to code a web application without using a framework, it's more practical to use one.

Games: Valve, Kingdoms and Castles, and a Lot More

today's howtos

today's howtos