Switching to Linux OS isn't as scary as you think " here's why
Submitted by Roy Schestowitz on Saturday 21st of May 2022 04:57:20 PM
Filed under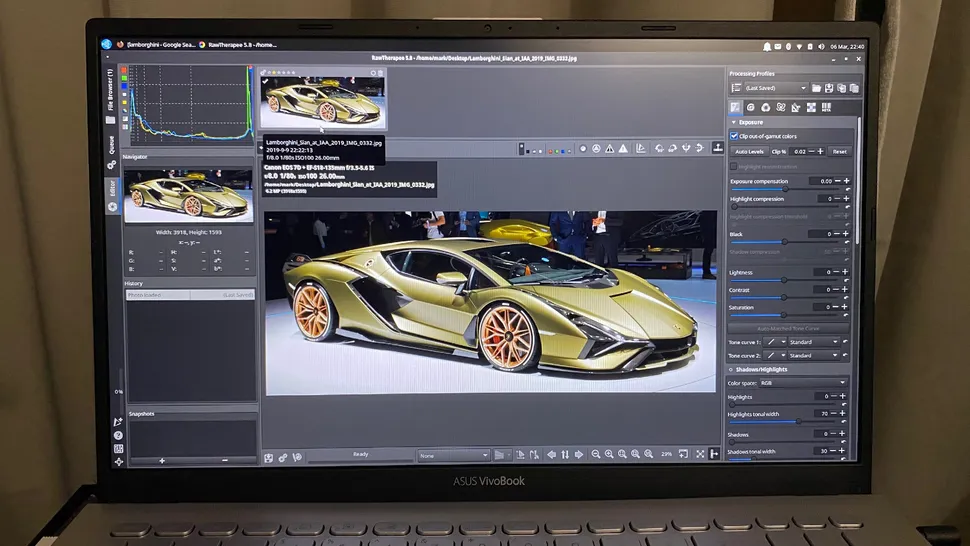 For long-time Windows and macOS users, the thought of switching to Linux instills fear. But when Linux is just as good (and honestly, a lot safer), why not make the switch?
Linux operating systems are often the go-to option for the tech savvy or computer enthusiasts, consequently, it's almost seen as exclusive to that niche. People might think, "If tech-savvy nerds gravitate toward Linux, it's probably not for me." However, that's just not true.
If you switch smartphone brands, there's always a learning curve, but ultimately, you end up knowing that new phone like the back of your hand. It's the same concept with an operating system on a laptop. There's an adjustment period, but Linux operating systems are actually pretty intuitive.
»
Printer-friendly version

999 reads

PDF version
More in Tux Machines
Android Leftovers

Stable Kernels: 5.18.9, 5.15.52, 5.10.128, 5.4.203, 4.19.250, 4.14.286, and 4.9.321


I'm announcing the release of the 5.18.9 kernel.

All users of the 5.18 kernel series must upgrade.

The updated 5.18.y git tree can be found at:
	git://git.kernel.org/pub/scm/linux/kernel/git/stable/linux-stable.git linux-5.18.y
and can be browsed at the normal kernel.org git web browser:
	https://git.kernel.org/?p=linux/kernel/git/stable/linux-s...

thanks,

greg k-h

Also: Linux 5.15.52 Linux 5.10.128 Linux 5.4.203 Linux 4.19.250 Linux 4.14.286 Linux 4.9.321

13 Interesting Distributions Based on Debian Linux

You will always find Debian in the list of most stable Linux distributions. It is one of the oldest distributions out there. With 'open source' at its core, Debian is an example of a successful community project. But the focus on 'FOSS' also makes it uncomfortable for new users who are accustomed to getting things out of the box. Installing Debian also feels like a complicated task. For this reason, you can opt for a Debian-based distribution so that you stay in the comfort of Debian. I am going to list some interesting distributions based on Debian in this article.

4 Best Free and Open Source Elm Static Site Generators

LinuxLinks, like most modern websites, is dynamic in that content is stored in a database and converted into presentation-ready HTML when readers access the site. While we employ built-in server caching which creates static versions of the site, we don't generate a full, static HTML website based on raw data and a set of templates. However, sometimes a full, static HTML website is desirable. Because HTML pages are all prebuilt, they load extremely quickly in web browsers.