openSUSE: Mesa, ImageMagick Packages Update in Tumbleweed
Submitted by Roy Schestowitz on Wednesday 25th of May 2022 06:29:29 PM
Filed under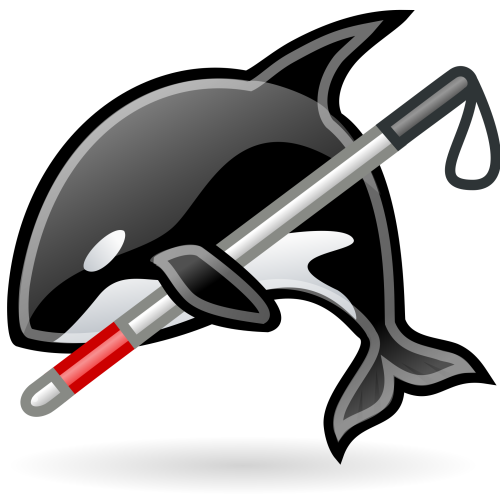 Snapshots for openSUSE Tumbleweed have been continuously released this month. This week we will look at packages released in four snapshots since Friday.
However, before venturing in to those snapshots, there is a change to NetworkManager expected to arrive in a soon-to-be-released snapshot; it will provide a fix for the wifi chunk changes made in a prior snapshot that caused some connectivity challenges for some users. The advantages of snapper with Btrfs can keep openSUSE's rolling release users connected through a rollback; users can then update next week and not skip a beat.
The most recent snapshot, 20220523, provided three package updates. Among those were an update to secure communications library gnutls 3.7.5; the package was laying the ground for a future release by adding options to disable session ticket usage in TLS 1.2 because it does not provide forward confidentiality; TLS 1.2 has future backward incompatibility. The other two packages to update in the snapshot were libxkbcommon 1.4.1 and python-sympy 1.10.1, which removed the long deprecated densearith, densesolve, and densetools.
»
Printer-friendly version

1096 reads

PDF version