Fcitx 5 Plasma Theme support
Submitted by Roy Schestowitz on Monday 4th of July 2022 08:47:24 AM
Filed under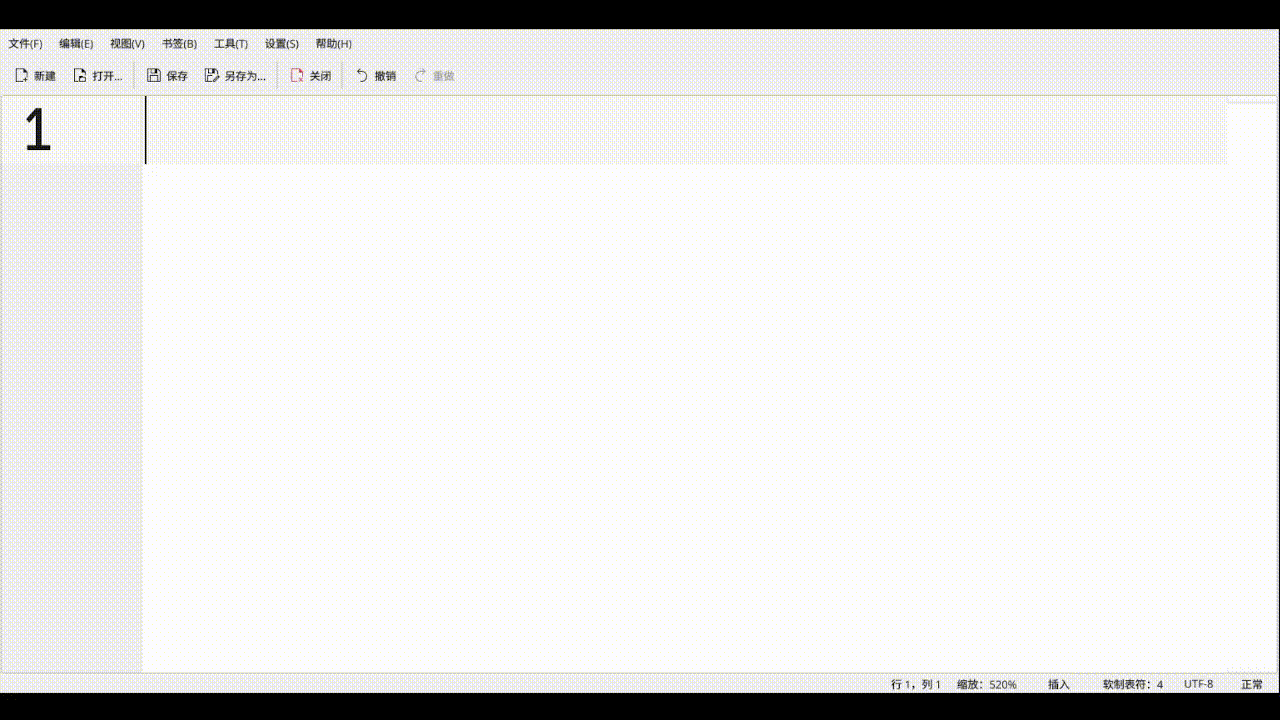 Kimpanel is a plasma applet that uses plasma and dbus to display the input method popup window. In X11, people who want to have native plasma theme based input method window may use it to provide a nice integration with plasma.
So you might ask, we already having kimpanel in Plasma desktop, what's point to have this feature in Fcitx 5?
Well, if you use the wayland.. you will notice that kimpanel does not work properly in terms of window positioning. The input window is a small popup window used by input method. It needs to be shown at the cursor position in order to make user eye focused at the point where they are typing. This popup window is critical for CJK input method users.
And you might ask again, why can't we just fix kimpanel? Unfortunately, it's hard to fix.
»
Printer-friendly version

1420 reads

PDF version
More in Tux Machines
CrowPi L Review - Part 2: Learn programming and electronics with a Raspberry Pi 4 laptop

In the first part of our review of CrowPi L Raspberry Pi 4 laptop for education, we checked the hardware and accessories such as the CrowTail starter kit with various sensors and other electronics modules, and showed how to install or remove the Raspberry Pi 4 SBC from the laptop shell. I've now had more time to play with the educational software, so I'll report my experience with the laptop when learning game design and hardware control with Letscode visual programming IDE, as well as the Python lessons for more advanced students.

today's howtos

Games: ZONERS, Godot Engine, Two Point Campu

The developer of ZONERS certainly had an interesting pitch when introducing their new game over email and it turns out it's pretty fun.

Here's a very interesting development for the world of the open source Godot Engine, as a new company named W4 Games has been formed to push it further than ever before.

Two Point Campus is the next game from Two Point Studios and SEGA, the same lot that gave us Two Point Hospital. It comes with Native Linux support and works on the Steam Deck right away.

Security Leftovers