Ubuntu 14.04 will power "first commercially available Ubuntu tablets"
Submitted by Rianne Schestowitz on Friday 18th of April 2014 05:06:18 PM
Filed under
Canonical eventually wants to create a single operating system that can be installed across desktops, phones, and tablets, with a different interface presented on each device. That convergence hasn't been completed yet, so with 14.04 (codenamed "Trusty Tahr") there will be separate downloads for the mobile editions. "Full convergence means that the same code for operating systems and applications will be running on all types of devices, from phones to tablets to desktops, and even both smaller and larger devices," Ubuntu Engineering VP Rick Spencer told Ars in an e-mail. "Convergence is still a work in progress, and we will continue to move the code to the desktop as it is ready in each release."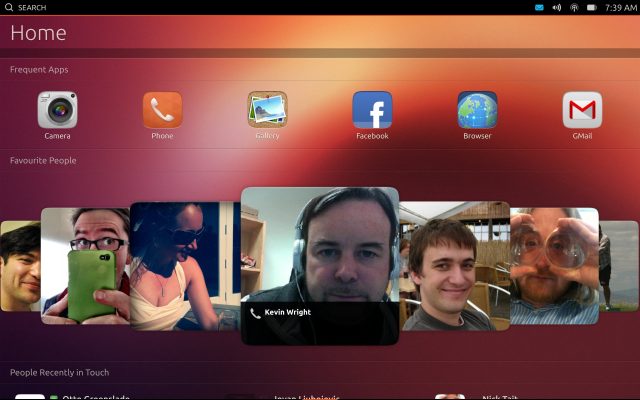 More in Tux Machines
An Everyday Linux User Review Of Chakra Linux 2015.11 "Fermi"

Chakra probably also isn't for you if you are a casual computer user who has chosen Linux because you prefer it to Windows but you still like it to be straight forward with perhaps menus, point and click installers and straight forward connections to your hardware. Chakra might be for you however if you have been using Linux for quite some time and you are looking to have more control, use the command line a little more and have a closer affinity with how things really work.

What is hacker culture?

Eric Raymond, author of The Cathedral and the Bazaar (an important work describing the effectiveness of open collaboration and development), recently wrote a piece calling for "Social Justice Warriors" to be ejected from the hacker community. The primary thrust of his argument is that by calling for a removal of the "cult of meritocracy", these SJWs are attacking the central aspect of hacker culture - that the quality of code is all that matters.