50 Open Source Replacements for Windows XP
Submitted by Roy Schestowitz on Sunday 20th of April 2014 08:06:36 PM
Filed under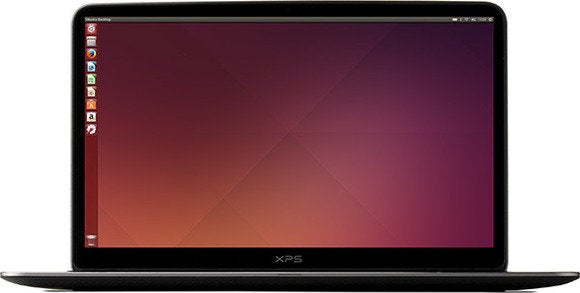 Fortunately, the open source community has free operating systems that meet the needs of users in all of these situations. This month we've put together a list of 50 different applications that can replace Windows XP. It's organized into several different categories. Those that are easiest for beginners to use come first, followed by lightweight operating systems that can run on old hardware, then operating systems that are particularly tailored for business users and open source operating systems that aren't based on Linux. The list ends with a few applications that aren't complete operating systems but do allow users to run their existing XP software from Linux.
»
Printer-friendly version

902 reads

PDF version
More in Tux Machines
Security: Trezor, Kaspersky and Secure [sic] Enclave Processor

Android Leftovers

Linux-loving lecturer 'lost' email, was actually confused by Outlook

ON-CALL Friday means a few things at El Reg: a new BOFH. A couple of beers. And another instalment of On-Call, our weekly column in which we take reader-contributed tales of being asked to do horrible things for horrible people, scrub them up and hope you click. This week, meet "Newt" who a dozen or more years ago worked at a College that "decided to migrate from a Linux system to Microsoft Outlook with an Exchange back end."

Looks Like Debian GNU/Linux Runs on Quite a Few Mobile Devices, Including Pyra

Debian Project's W. Martin Borgert reports today that work on making the famous and widely-used Debian GNU/Linux operating system run on various mobile devices continues these days.