50 Open Source Replacements for Windows XP
Submitted by Roy Schestowitz on Sunday 20th of April 2014 08:06:36 PM
Filed under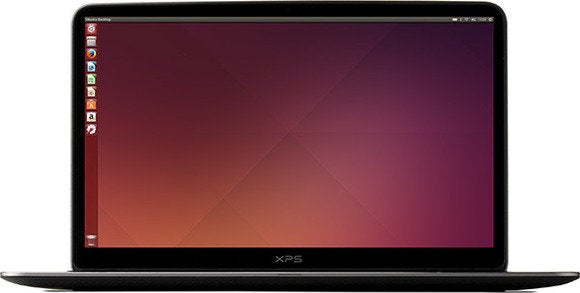 Fortunately, the open source community has free operating systems that meet the needs of users in all of these situations. This month we've put together a list of 50 different applications that can replace Windows XP. It's organized into several different categories. Those that are easiest for beginners to use come first, followed by lightweight operating systems that can run on old hardware, then operating systems that are particularly tailored for business users and open source operating systems that aren't based on Linux. The list ends with a few applications that aren't complete operating systems but do allow users to run their existing XP software from Linux.
More in Tux Machines
Trials & Tribulations: Installing Gentoo Linux With GNOME & Systemd

Despite going four years without using GNOME 3 to any real degree, it felt familiar from the get-go, almost as if it was just mere months since I last used it. As I've had to do with Ubuntu's Unity, I needed to find a tweaking tool for GNOME, stat, as many of its defaults don't suit me very well. After figuring out via Web search that it was gnome-tweak-tool I was looking for, I was rather surprised to see that Gentoo had included it in that monolithic 'gnome' install. It's really easy to see why.

Calculate Linux 14.16 released

We are happy to announce the release of Calculate Linux 14.16.

SparkyLinux 4.0 RC KDE

We have a new Sparky spin with KDE desktop. SparkyLinux 4.0 RC KDE is based on Debian "testing" and features a graphics environment based on Qt stack and set of applications for every purpose, such as: – Internet: Iceweasel, KMail, Kopete, Konversation, Akregator, Korganizer, Kget, Ktorrent, Gufw, Choqok, Kdeconnect – Multimedia: SMPlayer2, VLC, Amarok, k3B, KMix, Smtube – Graphics: Gwenview, Gimp, Skanlite, Print-manager – Office: LibreOffice, Okular, Kate – Others: Kcalc, Knotes, Kscreensaver, Ksnapshot, Klipper

HP Linux Imaging and Printing 3.15.4 Adds Support for Ubuntu 15.04 and Debian 8.0

Hewlett-Packard's Linux imaging and printing software, HPLIP, reached version 3.15.4, an important release that introduces support for new hardware architectures, new Linux kernel-based operating systems, new printers, as well as fixes for several issues reported by users since the previous version.