50 Open Source Replacements for Windows XP
Submitted by Roy Schestowitz on Sunday 20th of April 2014 08:06:36 PM
Filed under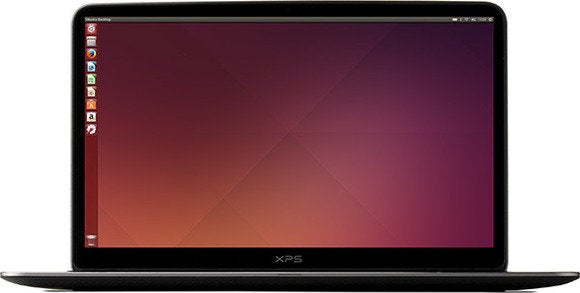 Fortunately, the open source community has free operating systems that meet the needs of users in all of these situations. This month we've put together a list of 50 different applications that can replace Windows XP. It's organized into several different categories. Those that are easiest for beginners to use come first, followed by lightweight operating systems that can run on old hardware, then operating systems that are particularly tailored for business users and open source operating systems that aren't based on Linux. The list ends with a few applications that aren't complete operating systems but do allow users to run their existing XP software from Linux.
More in Tux Machines
Security News

Games for GNU/Linux

The Saints Row: The Third [Steam] port from Virtual Programming looks like it could use some love, it seems the co-op play on Linux has been broken since release. It's fantastic to see such games being ported, but it's a massive shame when such big features just don't work. I decided to check up on it myself and sure enough, it's completely broken. No matter what you try, it seems it will not work.

Sundered [Official Site], is a really beautiful looking hand-drawn action game from the developers of Jotun. It's confirmed for Linux and due next year, come take a look.

'Security Hole' [Official Site, Steam] recently released for Linux and the developer sent in a key, so I took a look. It's a bit of an odd game, you're trying to help a virus made out of blocks fit into different shaped holes.

Android Leftovers

We tech writers spend most of our time ranting about something or the other, so let me acknowledge something positive instead: 2016 has been by far the best year for Android phones. I don't just say that as the usual yearly platitude, the way one might say 'the iPhone 7 is the best iPhone ever" (2016 tech is better than 2015 tech, duh). I mean that after trying out nearly every flagship available in the US this year, it feels like 2016 is the year Android manufacturers actually listened.

Licensing resource series: Free GNU/Linux distributions & GNU Bucks

When Richard Stallman set out to create the GNU Project, the goal was to create a fully free operating system. Over 33 years later, it is now possible for users to have a computer that runs only free software. But even if all the software is available, putting it all together yourself, or finding a distribution that comes with only free software, would be quite the task. That is why we provide a list of Free GNU/Linux distributions. Each distro on the list is commited to only distributing free software. With many to choose from, you can find a distro that meets your needs while respecting your freedom. But with so much software making up an entire operating system, how is it possible to make sure that nothing nasty sneaks into the distro? That's where you, and GNU Bucks come in.