Ikey Doherty Talks Evolve OS & Budgie Desktop
Submitted by Rianne Schestowitz on Thursday 24th of April 2014 08:48:53 PM
Filed under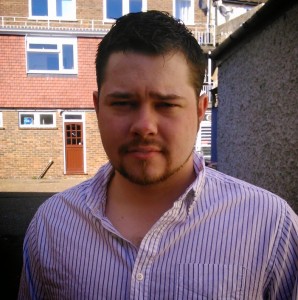 Ikey Doherty is probably one of the most tech-smart people I know. Fact is, Ikey is much like that guy you hear about on the news, the guy that can hear a string of 4 digit numbers and tell you the sum of them in a couple of seconds. Now, I don't know if Ikey is capable of that feat, but I do know what he can do.
More in Tux Machines
GNOME/Unity in Ubuntu

A more accessible way to enable low graphics mode on Unity 7 may be on the way. The desktop already supports a low graphics mode of sorts, which can be enabled via Compiz. But this is far a) not easy to enable and b) does not disable every cycle-sucking composited element in the UI.

today's howtos

Leftovers: Software (Subsurface, GRUB, GIMP, and Todo.txt)

Red Hat News

With the use of APIs in enterprises soaring into the hundreds and beyond, Red Hat devises a containerized management platform that provides scalability for developers and DevOps.