Mozilla launches 'The Web We Want'—an open letter video featuring kids seeking a safer World Wide Web
Submitted by Roy Schestowitz on Monday 5th of May 2014 02:18:51 PM
Filed under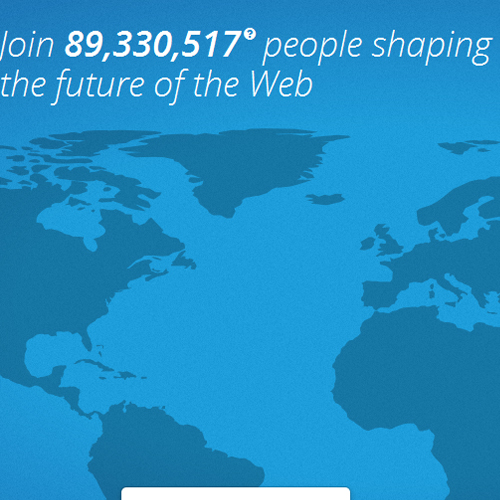 As we enter an era of the digital age, the internet helps us in work related to everything from education and travel to healthcare and surveillance. With so much of online human existence at stake and numerous threats to online security and safety, experts and crusaders have been fighting for 'internet security and cyber safety'.
According to Wikipedia, Internet safety, or online safety, is the knowledge of maximising the user's personal safety and security risks on private information and property associated with using the internet, and the self-protection from computer crime in general.
More in Tux Machines
Today in Techrights

Linux and Graphics

Intel developers today announced the release of Beignet 1.3 and it's by far their most significant release yet for this open-source OpenCL implementation for Intel graphics hardware.

There's some early feature development work that's landed in Mesa Git this Friday as the initial feature development towards Mesa 17.1.

today's howtos

Ubuntu 16.04.2 LTS Delayed Until February 2, Will Bring Linux 4.8, Newer Mesa

If you've been waiting to upgrade your Ubuntu 16.04 LTS (Xenial Xerus) operating system to the 16.04.2 point release, which should have hit the streets a couple of days ago, you'll have to wait until February 2. We hate to give you guys bad news, but Canonical's engineers are still working hard these days to port all the goodies from the Ubuntu 16.10 (Yakkety Yak) repositories to Ubuntu 16.04 LTS, which is a long-term supported version, until 2019. These include the Linux 4.8 kernel packages and an updated graphics stack based on a newer X.Org Server version and Mesa 3D Graphics Library.