Turning a smartphone into a PC in a pocket: Q&A with Analogix
Submitted by Rianne Schestowitz on Tuesday 10th of June 2014 10:42:59 PM
Filed under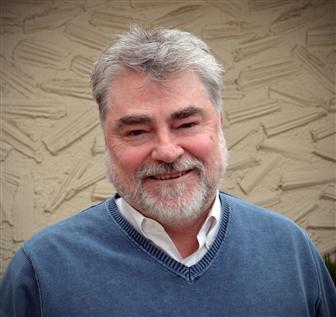 Q: Where and why is SlimPort being implemented?
A: SlimPort was first implemented in the Google Nexus 4 back in 2012 and has continued to be used in a number of high-end tablets and smartphones from Fujitsu, Asustek, LG, and ZTE, as well as finding its way into Chromebooks from brands like Hewlett-Packard (HP), among others. The key is that the technology enables more features and can reduce costs. For example, users want to have the ability to take mobile audio and video and get it up on a big screen. Previously, the ability to get the video off of a tablet/smartphone was typically done by running it through a micro-HDMI port. Using SlimPort allowed the OEMs to drop the micro-HDMI port and simply run everything through the five-pin micro-USB port that is needed for charging. SlimPort simply takes control of the connector when a SlimPort dongle is plugged in, and while the devices are connected, SlimPort enables the display to also charge the mobile device. In 2013, support for Full HD was added but we really expect the technology to take off this year with SlimPort Pro.
More in Tux Machines
Today in Techrights

today's leftovers

FOSS Policies

When I heard about FOSSA, my first thought was, "Don't Black Duck and Palamida already have the FOSS license compatibility thing pretty well sewed up? Do we really need another company doing it?"

Open data is an important concept at Code for America, which addresses the widening gap between the public and private sectors in their effective use of technology and design.

Leftovers: BSD

The OpenBSD Foundation is happy to report that the 2016 fundraising goal of $250,000 has been more than met with a final donation total of $573,000!

A long term goal of the effort I'm driving to unlock OpenBSD's Network Stack is obviously to increase performances. So I'd understand that you find confusing when some of our changes introduce performance regressions.