PBJ100: No. 9 ThinkShout leans on the open source movement for growth
Submitted by Roy Schestowitz on Monday 16th of June 2014 01:26:13 PM
Filed under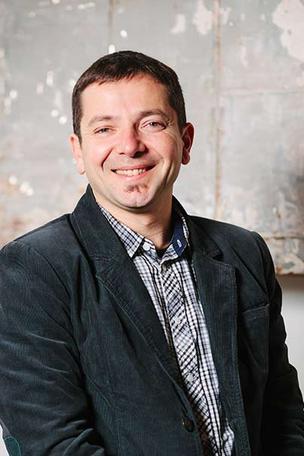 How has operating in the Portland area worked to your advantage? Portland is a hotbed of technical innovation, and open source in particular. It's also fast becoming a hub for Drupal, the open source framework we use for many of our projects. Finally, Portland is a magnet for people who care about more than just a paycheck. Our team is made up of folks who care as much, if not more, about the nonprofits we're helping as the technology we use and user experiences we craft.
More in Tux Machines
FFmpeg 3.2.2 "Hypatia" Open-Source Multimedia Framework Released with 30 Fixes

Today, December 6, 2016, the development team behind the powerful, open-source, free, and cross-platform FFmpeg multimedia framework released a new maintenance update in the FFmpeg 3.2 "Hypatia" series.

Ubuntu-Based BackBox Linux 4.7 Is Out with Kernel 4.4 LTS, Updated Hacking Tools

On December 6, 2016, the developers behind the Ubuntu-based, hacking-oriented BlackBox Linux operating system proudly announced the release of BackBox Linux 4.7.

Doyodo RetroEngine Sigma is a Linux-powered classic video game emulation console

The Nintendo NES Classic is quite an amazing console. True, it is not as powerful as modern game systems like Xbox One and PlayStation 4, but it comes pre-loaded with many classic NES titles. Unfortunately, its strength is also its weakness -- those pre-loaded titles are the only games you can play. You cannot load other games, so you are stuck with what you got.

LibreOffice 5.3 Beta 2 to Land Soon as Third Bug Hunting Event Is Held This Week

Today, December 6, 2016, The Document Foundation, through Italo Vignoli, was proud to announce the upcoming third bug hunting session for the LibreOffice 5.3 open-source office suite.