PBJ100: No. 9 ThinkShout leans on the open source movement for growth
Submitted by Roy Schestowitz on Monday 16th of June 2014 01:26:13 PM
Filed under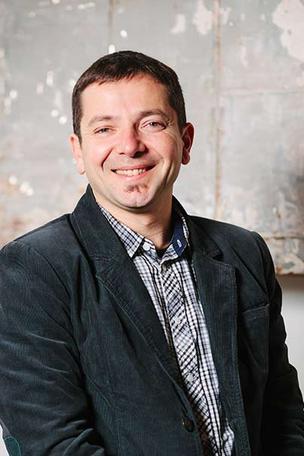 How has operating in the Portland area worked to your advantage? Portland is a hotbed of technical innovation, and open source in particular. It's also fast becoming a hub for Drupal, the open source framework we use for many of our projects. Finally, Portland is a magnet for people who care about more than just a paycheck. Our team is made up of folks who care as much, if not more, about the nonprofits we're helping as the technology we use and user experiences we craft.
More in Tux Machines
Ubuntu MATE 15.04 Vivid Vervet Beta 1 Released, Ubuntu MATE Is Now Official Flavor




Ubuntu 15.04 Vivid Vervet MATE Beta 1

released today with other flavors of Ubuntu like KDE, Xfce, LXDE and GNOME desktop environment. Although, as usual Ubuntu unity has not taken part in Beta release. And first time Ubuntu

MATE

is an official

releaed

.