Firefox and GTK+ 3
Submitted by Rianne Schestowitz on Wednesday 25th of June 2014 11:28:41 AM
Filed under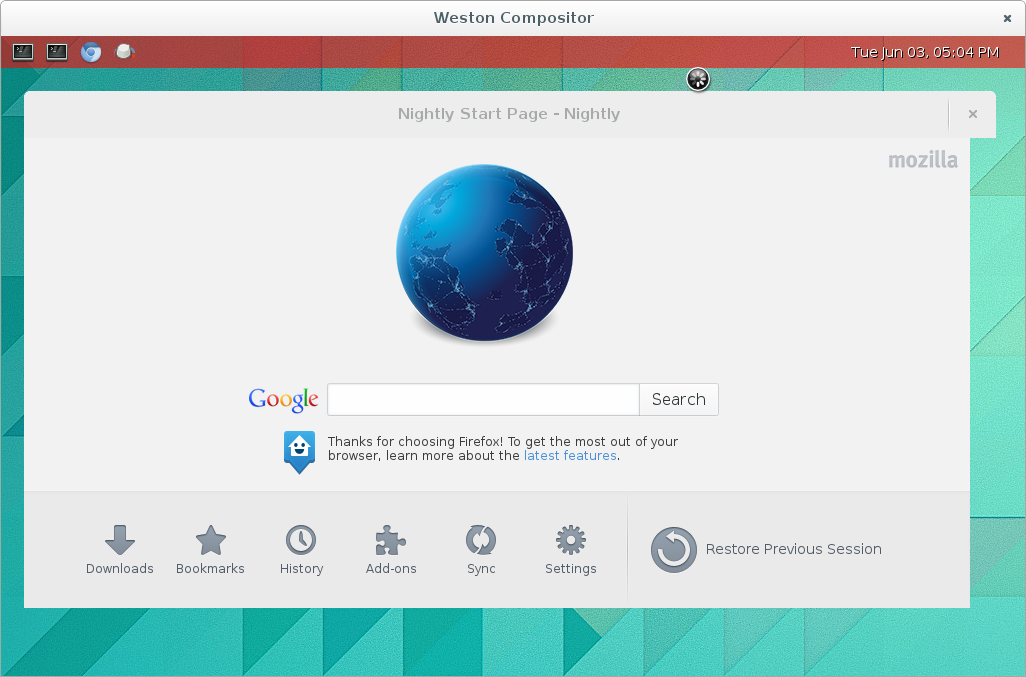 The issue we had to solve is that GTK+ 2 and GTK+ 3 cannot be loaded in the same address space. Moving Firefox from GTK+ 2 to GTK+ 3 isn't a problem, as only GTK+ 3 gets loaded in its address space, and everything is fine. The problem comes when you load a plugin that links to GTK+ 2, e.g. Flash. Then, GTK+ 2 and GTK+ 3 get both loaded, GTK+ detects that, and aborts to avoid bigger problems.
More in Tux Machines
OSS Leftovers

Leftovers: Security

As part of a kernel fuzzing project by myself and my colleague Tim Newsham, we are disclosing two vulnerabilities which have been assigned CVEs. Full details of the fuzzing project (with analysis of the vulnerabilities) will be released next week.