Huawei Honor 6 Review: new flagship smartphone with Kirin 920 octa-core processor
Submitted by Rianne Schestowitz on Wednesday 25th of June 2014 03:27:01 PM
Filed under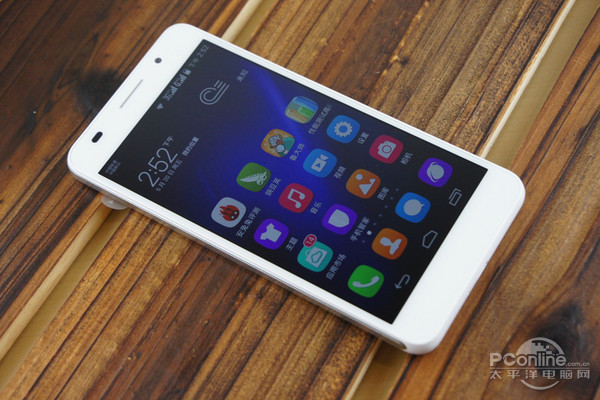 After we've covered the news about the official lauching about the new flagship smartphone, the Huawei Honor 6, is now we have a review about the phone. The new Huawei Honor 6 is packs with 5 inch screen, 3GB of RAM and this is the first smartphone that powered by Huawei HiSilicon Kirin 920 octa-core processor made of four A15 cores and 4 A7 cores which Huawei thinks compares to the Qualcomm Snapdragon 805 chipset.The Huawei Honor 6 has officially release in Beijing on June 24th, 2014. Before now, the Huawei Honor 6 has spread as a rumors, and now this phone is come to the market and ready to beat the other flagship smartphone, such as Samsung Galaxy S5.
More in Tux Machines
Wine 2.0

BlankOn Linux explained

Hi guys, welcome to the 15th segment of "Introduction with Linux Distro". We have made quite a few introductions from the start of this website, every segment has something unique to itself. So this time we will be having a Linux distribution which have pure philosophy and creativity, as our guest. Let's get to know more about BlankOn Linux.

today's leftovers

FOSS in the European Union

The DRS are published as open source software using the European Union's open source software licence EUPL, and are available on Joinup. The software provides connectors for most commonly-used document management systems, and includes scripts to create a database to implement the connecting web services.

With the beginning of the new year, an international project "Open crowdsourcing data related to the quality of service of high-speed Internet" was launched, which aims to encourage the development of open data in the user's measurement of high-speed Internet.