GNOME DOCUMENTATION VIDEO: STATUS AND EXPERIENCES
Submitted by Rianne Schestowitz on Monday 7th of July 2014 02:10:38 PM
Filed under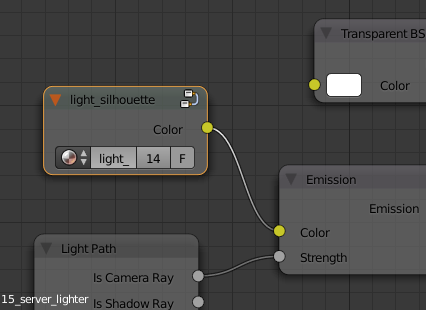 The last animations has been finished and I can now render out a full-fledged video about GNOME's documentation efforts.
More in Tux Machines
today's howtos

Leftovers: Gaming

Red Hat Summit and News

Leftovers: Ubuntu

LibreTrend the Portuguese based Linux software and hardware design company and the developers of the Ubuntu MATE operating system that has been created to focus on usability and stability.

Canonical has published details in a security notice about an unattended-upgrades vulnerability that has been identified and fixed in Ubuntu 15.04, Ubuntu 14.10, Ubuntu 14.04 LTS, and Ubuntu 12.04 LTS.