SparkyLinux 3.4 GameOver -- a Linux distro for gamers
Submitted by Roy Schestowitz on Tuesday 8th of July 2014 04:11:19 PM
Filed under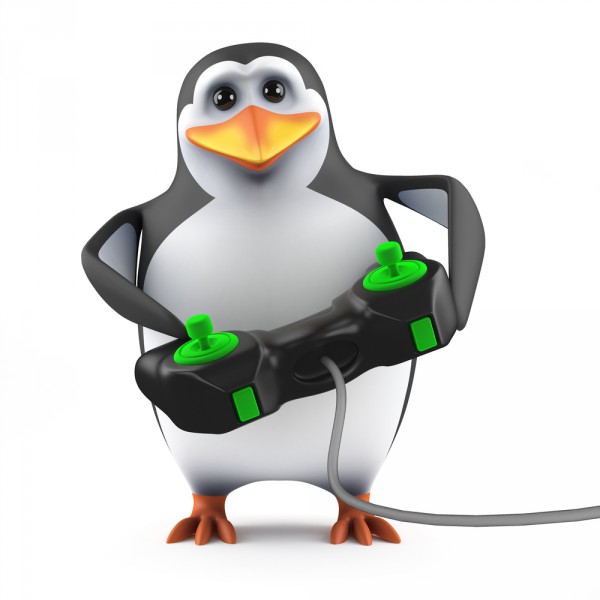 Historically, Linux and gaming were like oil and water -- it did not mix. For the most part, this was just accepted as a fact of life. Quite frankly, this was OK as users were more interested in maintaining their box and chatting with other Linux users anyway. However, as time went by, jealousy of DOS, and then ultimately Windows, definitely grew as more and more amazing games were released for Microsoft's operating system. Even Linus Torvalds himself dual-booted Linux and DOS to play Prince of Persia.
More in Tux Machines
Python 3 Support Added To The GNOME Shell

The GNOME Shell 3.15.2 release fixes some visual glitching, improves the layout of the extension installation dialog, supports the CSS margin property, and offers other bug fixes and minor enhancements. Most notable to GNOME Shell 3.15.2 though is there's finally Python 3 support. Many GNOME components have long ported their Python 2 code to Python 3 while GNOME Shell's Python support has just received the Py3 treatment. Details on GNOME's overall Python 3 porting work can be found via this Wiki page.

Clonezilla Live 2.3.1-15 Now Available with Check for 32-bit Libraries

Clonezilla Live is a Linux distribution based on DRBL, Partclone, and udpcast that lets users perform bare metal backup and recovery with ease. The developers have just upgraded the system and it's now at version 2.3.1-15.

Workaround Found for Annoying Workspace Switcher Bug in Ubuntu 14.10

The virtual desktops on Ubuntu systems have been working very well in the last few editions, but it looks like there is a problem in Ubuntu 14.10, at least for the system I'm running. The desktop locks up with the workspace switcher activated.

Inside Cisco's OpenStack Cloud Strategy

Cisco first got involved with the open-source OpenStack cloud platform in 2011 with the Bexar release and initially was focused mostly on networking. Over the last several years, Cisco's OpenStack involvement and product portfolio have grown beyond just networking.