SparkyLinux 3.4 GameOver -- a Linux distro for gamers
Submitted by Roy Schestowitz on Tuesday 8th of July 2014 04:11:19 PM
Filed under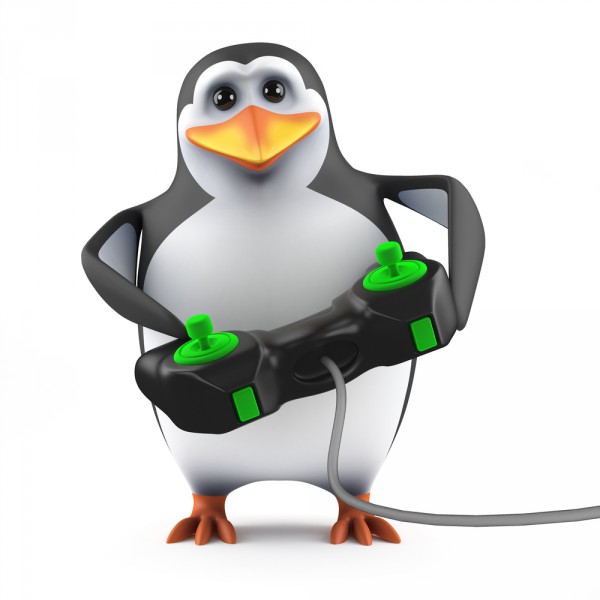 Historically, Linux and gaming were like oil and water -- it did not mix. For the most part, this was just accepted as a fact of life. Quite frankly, this was OK as users were more interested in maintaining their box and chatting with other Linux users anyway. However, as time went by, jealousy of DOS, and then ultimately Windows, definitely grew as more and more amazing games were released for Microsoft's operating system. Even Linus Torvalds himself dual-booted Linux and DOS to play Prince of Persia.
More in Tux Machines
Linux 4.3 Is Working On Sound Support For Skylake, Other New Audio Hardware

Linux audio driver developers are still working on Skylake-related support, but all of that initial code is now present for Linux 4.3 in conjunction with the latest Intel processors. Besides Skylake, the Linux 4.3 sound updates also have a new STI controller driver and new Cirrus CS4349, GTM601, InvenSense ICS43432, and Realtek RT298 drivers. There's also machine drivers for Rockchip systems with MAX98090, RT5645, and RT5650 SoCs. Also:

a procedure or formula for solving a problem.

MSU vs Western Michigan Live Stream SMU vs Baylor Live Stream

Introducing the SparkyLinux 4.1 Rescue Edition, a Live CD Based on Debian 9 "Stretch"

The developers of the SparkyLinux distribution have announced on September 3, 2015, the availability for download and testing of a new edition for their Linux kernel-based operating system, SparkyLinux Rescue.