SparkyLinux 3.4 GameOver -- a Linux distro for gamers
Submitted by Roy Schestowitz on Tuesday 8th of July 2014 04:11:19 PM
Filed under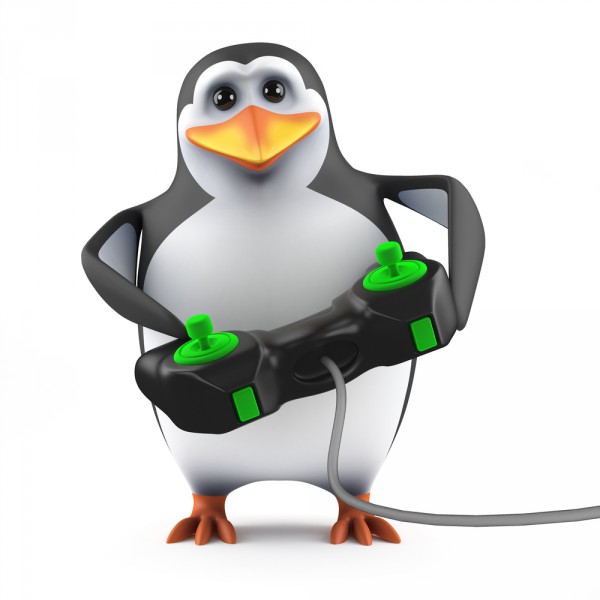 Historically, Linux and gaming were like oil and water -- it did not mix. For the most part, this was just accepted as a fact of life. Quite frankly, this was OK as users were more interested in maintaining their box and chatting with other Linux users anyway. However, as time went by, jealousy of DOS, and then ultimately Windows, definitely grew as more and more amazing games were released for Microsoft's operating system. Even Linus Torvalds himself dual-booted Linux and DOS to play Prince of Persia.
More in Tux Machines
Data indicates that Android picked up global market share from iOS last month

Tracking mobile web traffic, NetMarketShare computes the market share for mobile operating systems. Based on the data from last month, Android was able to widen its gap over iOS globally. Considering that the Apple iPhone 6s and Apple iPhone 6s Plus weren't launched until September 25th, the recently released phones accounted for a miniscule part of the data. The new models won't have a major effect on the results until the figures for this month are released.

RapidDisk / RapidCache 3.4 now available.

RapidDisk is an advanced Linux RAM Disk which consists of a collection of modules and an administration tool. Features include: Dynamically allocate RAM as block device. Use them as stand alone disk drives or even map them as caching nodes to slower local disk drives. I pushed 3.4 into the mainline earlier this morning. Changes include:

Added ability to autoload RapidDisk volumes during module insertion.
Fixed bug in RapidDisk (volatile) volume size definition across 32 to 64 bit types.
Making use of BIT() macro in the driver.
Removed RapidDisk-NV support. It was redundant with the recently kernel integrated pmem code.

You can pull it from the git, yum, ZYpp & apt repos or download it from the SourceForge project page. To stay updated, you can follow the RapidDisk Google+ page.