SparkyLinux 3.4 GameOver -- a Linux distro for gamers
Submitted by Roy Schestowitz on Tuesday 8th of July 2014 04:11:19 PM
Filed under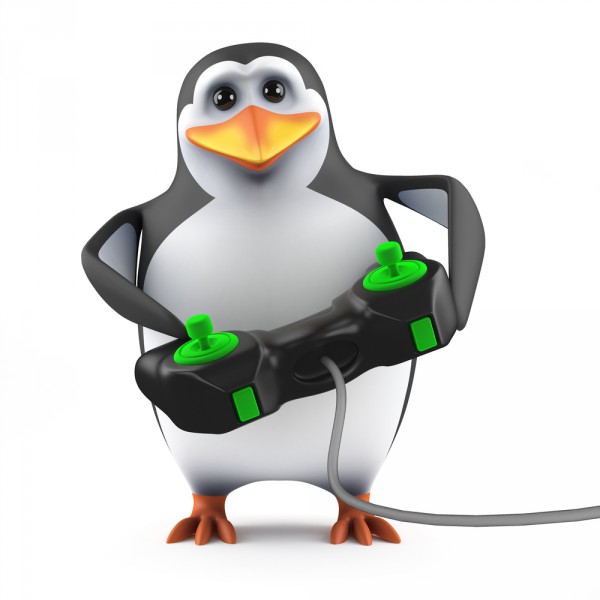 Historically, Linux and gaming were like oil and water -- it did not mix. For the most part, this was just accepted as a fact of life. Quite frankly, this was OK as users were more interested in maintaining their box and chatting with other Linux users anyway. However, as time went by, jealousy of DOS, and then ultimately Windows, definitely grew as more and more amazing games were released for Microsoft's operating system. Even Linus Torvalds himself dual-booted Linux and DOS to play Prince of Persia.
More in Tux Machines
openSUSE Leap 15 Will Succeed 42.3

What comes after openSUSE Leap 42.3 for SUSE's community non-rolling distribution? Version 15. Richard Brown announced on the behalf of the openSUSE Board and Leap Release Manager that the next version after openSUSE Leap 42.3 will be openSUSE Leap 15. Yes, that's after pre-42 was openSUSE 13.2. Also: Mailinglist Archive: opensuse-project (15 mails)

Leftovers: Software

Virtualization and Containers

Despite having access to ever more efficient and powerful hardware, operations that are run directly on traditional physical (or bare-metal) servers unavoidably face significant practical limits. The cost and complexity of building and launching a single physical server mean that effectively adding or removing resources to quickly meet changing demand is difficult or, in some cases, impossible. Safely testing new configurations or full applications before their release can also be complicated, expensive, and time-consuming.

GNOME News

Introducing Mycroft Ai on Gnome Shell.

There are plenty of excellent Qt and KDE apps that GNOME avoid using simply because they don't like the way Qt apps look on their GNOME Desktop. Well, that excuse is about to expire.