SparkyLinux 3.4 GameOver -- a Linux distro for gamers
Submitted by Roy Schestowitz on Tuesday 8th of July 2014 04:11:19 PM
Filed under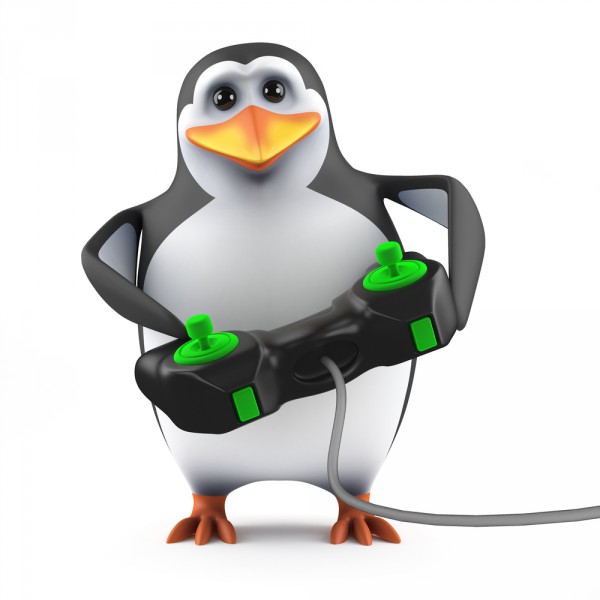 Historically, Linux and gaming were like oil and water -- it did not mix. For the most part, this was just accepted as a fact of life. Quite frankly, this was OK as users were more interested in maintaining their box and chatting with other Linux users anyway. However, as time went by, jealousy of DOS, and then ultimately Windows, definitely grew as more and more amazing games were released for Microsoft's operating system. Even Linus Torvalds himself dual-booted Linux and DOS to play Prince of Persia.
More in Tux Machines
Alpine 3.4.0 released

We are pleased to announce Alpine Linux 3.4.0, the first release in v3.4 stable series.

Meet Manjaro Linux Gaming 16.06 — An Arch Linux-based Linux Distro For Gamers

It's time to meet Manjaro Linux Gaming, an Arch Linux-based operating system that's designed for gaming. This Linux distro comes with many open source software and emulators to assist you in gaming. The overall settings of the OS have been adjusted to suit the needs of gamers.

Leftovers: Gaming

Leftovers: Software

TOR Browser 6.0 has been released with multiple changes and improvements.

A Screen cast software(screen recorder) is the recording of computer screen, also known as a screen capture with audio. we can also hear a regular word screenshot, the difference between screenshot and screen cast is the screenshot generates a single picture of a computer screen but, where as screen cast records all the user activities on screen with audio narration like movie it would be saved as in video format. the video is in sevaral formats like flv,mp4,avi etc..

Today, May 30, 2016, the development team behind Calamares, the next-generation, distribution-independent graphical installer framework announced the release of Calamares 2.2.3.

The most encouraging part about getting followup e-mail messages from readers about their backup solutions is to hear that lots of folks actually have backup solutions! Regardless of the complexity of your backup process or the level of automation you deem appropriate for your data, apart from creating the memories in the first place, few things are as important as backing them up!