SparkyLinux 3.4 GameOver -- a Linux distro for gamers
Submitted by Roy Schestowitz on Tuesday 8th of July 2014 04:11:19 PM
Filed under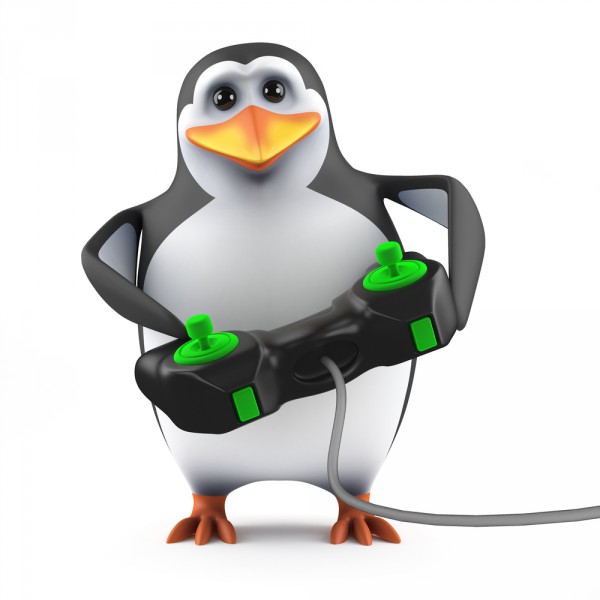 Historically, Linux and gaming were like oil and water -- it did not mix. For the most part, this was just accepted as a fact of life. Quite frankly, this was OK as users were more interested in maintaining their box and chatting with other Linux users anyway. However, as time went by, jealousy of DOS, and then ultimately Windows, definitely grew as more and more amazing games were released for Microsoft's operating system. Even Linus Torvalds himself dual-booted Linux and DOS to play Prince of Persia.
More in Tux Machines
Jolla's Sailfish OS Update 10 Is Now Available

The tenth update to Jolla's Sailfish mobile operating system is now available. This update is version 1.1.1.26 and is codenamed Vaarainjärvi. This latest update to Jolla's Sailfish OS includes the device lock now supporting alpha-numeric codes, copy-paste support between Android and native Sailfish apps, Mail app improvements, new overlays for maps, search improvements, unification to the accounts framework, new MMS settings, UI improvements, and an assortment of other improvements.

LibreOffice 4.3.5 Is Now the Most Advanced Stable Release

The Document Foundation has announced the release of LibreOffice 4.3.5, the famous open source office suite, making this the most advance stable version available.

WTFTW: A Tiling Window Manager Written In Rust

The WTFTW project is an X tiling window manager written in Rust. The WTFTW name is short for Window Tiling For The Win. WTFTW is written against the latest Rust nightly code, with Rust 1.0 approaching next year. This tiling window manager can be easily tested in Xnest or Xephyr.

Red Hat credits Q3 earnings win to cloud, big data strategies

Red Hat's CFO boasted the software company has achieved sequential revenue growth every quarter for the last 51 straight quarters.