LG G Watch Rides In on 1st Android Wear Wave
Submitted by Rianne Schestowitz on Tuesday 8th of July 2014 11:57:37 PM
Filed under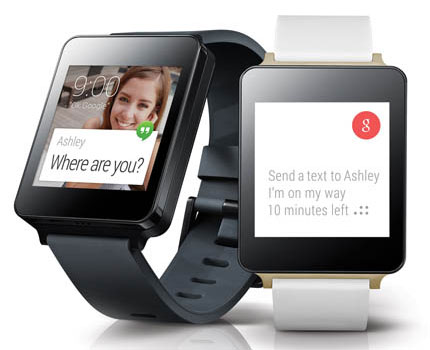 The LG G Watch has the distinction of being one of the very first devices to incorporate the bells and whistles of Android Wear. That's the good news. On the other hand, being on the bleeding edge in technology typically comes with the disadvantage of being pricey and having some kinks to work out. The G Watch is getting good reviews, though, and early adopters may take the plunge.
More in Tux Machines
Android Leftovers

Ubuntu vs. Fedora Linux On Lenovo's X1 Carbon With Core i7 Broadwell

The latest distribution I tried on the X1 Carbon (and the OS I'll ultimately use for running the X1 Carbon in a production capacity as my main system) is Fedora 21. Fedora 21 booted up on the X1 Carbon wonderfully without any issues aside from the trackpoint button clicks being wonky (though the button clicks in the corner of the trackpad works fine). Fedora 21 with Wayland also ran fine on this system with Intel HD Graphics 5500. Overall, it was a pleasant experience without any major problems.