LG G Watch Rides In on 1st Android Wear Wave
Submitted by Rianne Schestowitz on Tuesday 8th of July 2014 11:57:37 PM
Filed under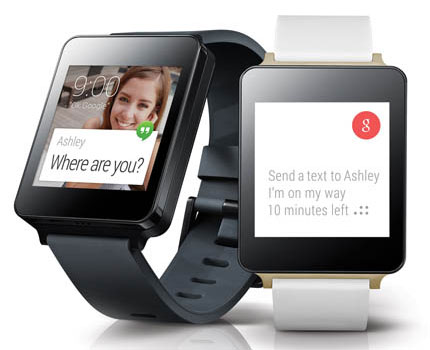 The LG G Watch has the distinction of being one of the very first devices to incorporate the bells and whistles of Android Wear. That's the good news. On the other hand, being on the bleeding edge in technology typically comes with the disadvantage of being pricey and having some kinks to work out. The G Watch is getting good reviews, though, and early adopters may take the plunge.
More in Tux Machines
LibreOffice 4.4.1 Released With Over 100 Fixes, Install/Update To LibreOffice 4.4.1 In Ubuntu/Linux Mint




LibreOffice

Recently released its first release LibreOffice 4.4.1 of the

LibreOffice

4.4 that was released in the last of January 2015.

LibreOffice

is an open source and the most popular office suit available for all major platforms.