Open-Source AMD Hawaii Support Should Now Be Working!
Submitted by Rianne Schestowitz on Friday 25th of July 2014 07:12:38 AM
Filed under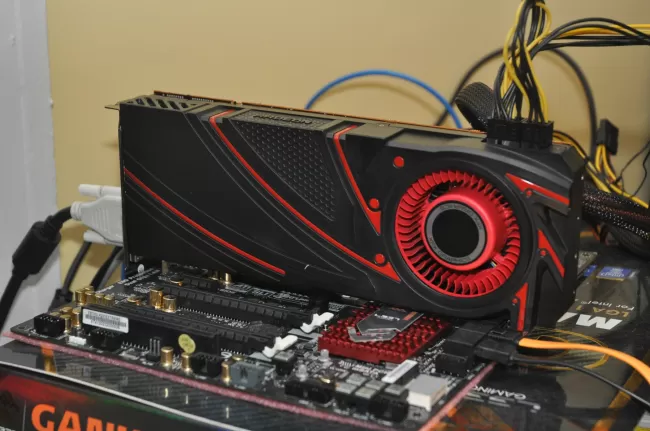 While the Radeon R9 290 series is now mature in the marketplace, the open-source Linux driver support has lagged. The Hawaii support had been broken for months (no working 3D on the open-source driver, but will work under the Catalyst Linux driver) and the few open-source AMD developers weren't tasked with fixing it over not being sure why it wasn't working and having no immediate business cases for fixing the support. Fortunately, with a bug comment made tonight, it seems things might be in order.
More in Tux Machines
EC publishes open source code of legislation editor

The European Commission is about to make available as open source a prototype of LEOS, a software solution for drafting and automatic processing of legal texts. The software currently supports legal texts issued by the EC, yet can be extended to support other legislative processes.

Lenovo ThinkPad L450 comes with Ubuntu

Canonical, the commercial sponsor of Ubuntu, has announced that Lenovo will start shipping Ubuntu preloaded devices starting with ThinkPad L450 laptop series this month. The laptops will be on sale at selected commercial resellers and distributors at Rs 40,000.

Leftovers: Kernel

openSUSE Leap 42 Is a New Version That Will Change the openSUSE Project

The openSUSE community has spoken, and the name and version of the new openSUSE release have been chosen. The project is undergoing some major changes, and they had to illustrate that with a name that sells it.