Open-Source AMD Hawaii Support Should Now Be Working!
Submitted by Rianne Schestowitz on Friday 25th of July 2014 07:12:38 AM
Filed under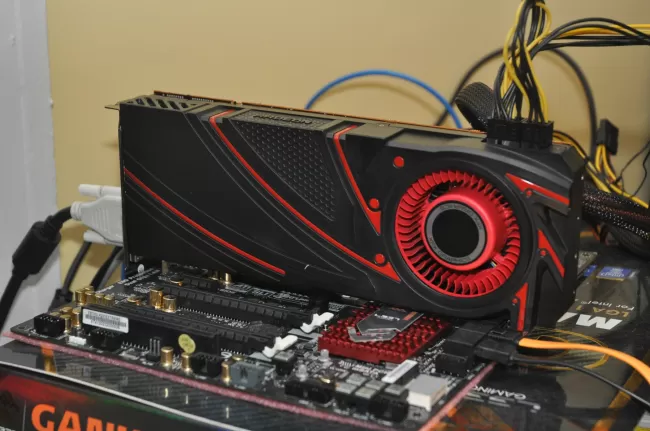 While the Radeon R9 290 series is now mature in the marketplace, the open-source Linux driver support has lagged. The Hawaii support had been broken for months (no working 3D on the open-source driver, but will work under the Catalyst Linux driver) and the few open-source AMD developers weren't tasked with fixing it over not being sure why it wasn't working and having no immediate business cases for fixing the support. Fortunately, with a bug comment made tonight, it seems things might be in order.
More in Tux Machines
Red Hat and Fedora

Leftovers: OSS and Sharing

Openwashing

Sailfish OS 2.0.2

Jolla announced today that their Sailfish OS 2.0.2 "Aurajoki" mobile operating system release is available as early access. Sailfish OS 2.0.2 makes it easier to take screenshots via the volume buttons, a variety of new keyboard layouts, a new layout on the media app, a new Sailfish OS logo, simplified backups, browser improvements, support for flash when recording videos, the cloud services now supports the VK service, dual SIM support on capable devices, Dropbox and OneDrive integration in the photo gallery, and a wide variety of other fixes and improvements.

This update contains of many bug fixes and new added features such as taking screenshot by holding down volume buttons for 0.5 seconds, added keyboard layouts for Indian languages Telugu, Malayalam, Kannada, Punjabi, Tamil and Bengali, new layout on Media app's front page, new Sailfish OS logo and many more.