Taking advantage of OpenGL from Plasma
Submitted by Roy Schestowitz on Monday 4th of August 2014 09:04:38 AM
Filed under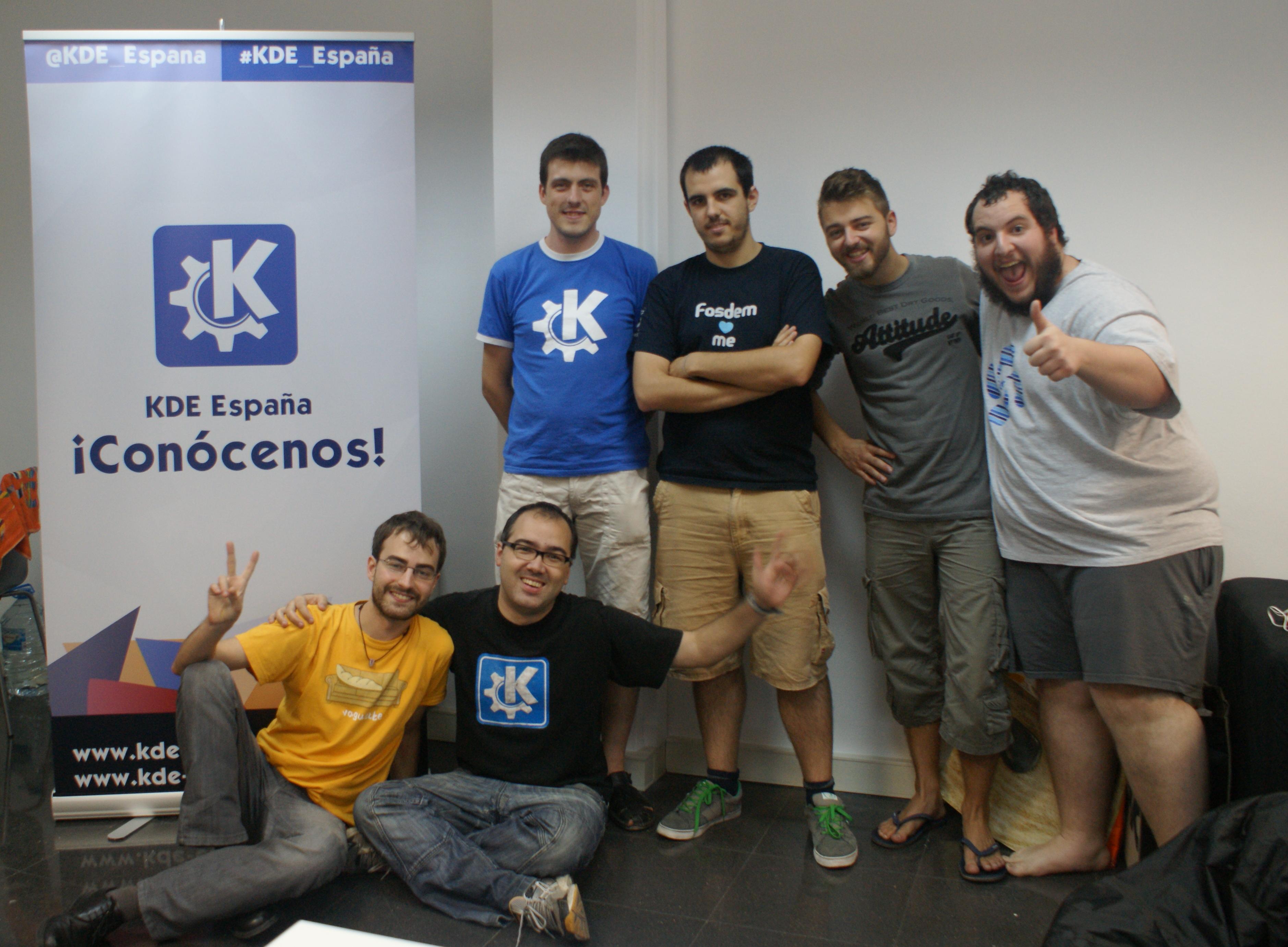 David Edmundson and I have been working hard the last weeks. It's not that we don't usually work hard, but this time I'm really excited about it.
A bit of context: in Plasma an important part of the system drawing is painting frames (others are icons, images and the like). Those are in general the elements that are specified in the Plasma themes. These will be buttons, dialog backgrounds, line edit decorations, etc.
More in Tux Machines
Ubuntu Touch to Land with Bq Aquaris e4.5 Phones in February

The first two companies that have been confirmed to release phones with Ubuntu Touch are Meizu and Bq. Until now, only Meizu showed any kind of involvement with Ubuntu Touch and they were the first to announce a launch window. On the other hand, Bq has been silent, but it seems to have been very busy and to be the first one out the door.

Linux 3.19 Merge Window Closes Ahead Of Schedule

Linus announced on Friday night that he's closing the merge window early for 3.19. Torvalds said that he's pulling the last of the pull requests on Saturday -- related to KBuild and the READ_ONCE split-up -- but is planning to then close the merge window.

X.Org Server 1.16.3 Released To Fix Security Issues

Julien Cristau of Debian announced the X.Org Server 1.16.3 release on Saturday morning. The primary focus of this release is on correcting the security issues within the GLX, DIX, XV, DRI3, RENDER, and other areas of the xorg-server code-base affected by outstanding security problems.