Taking advantage of OpenGL from Plasma
Submitted by Roy Schestowitz on Monday 4th of August 2014 09:04:38 AM
Filed under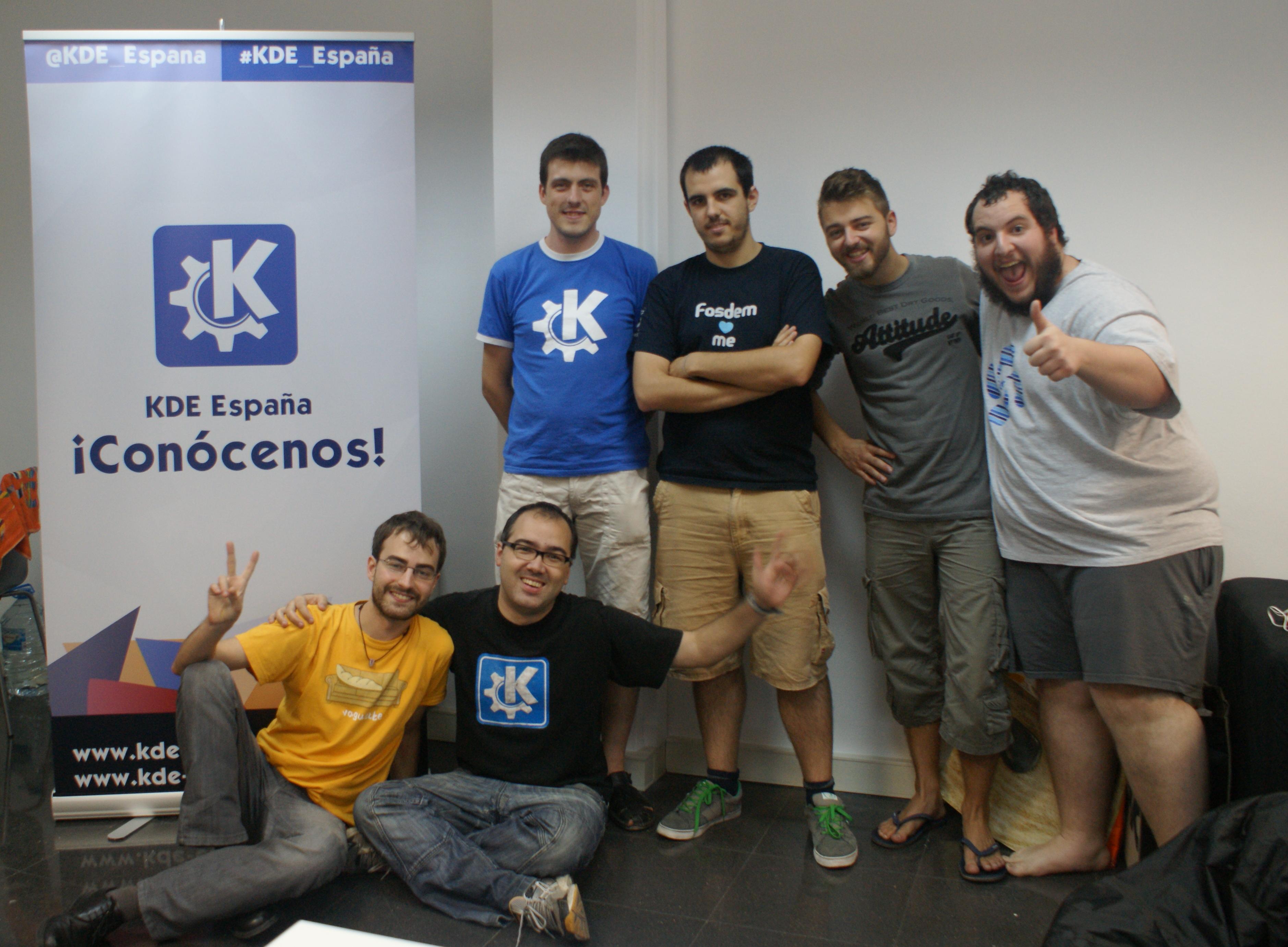 David Edmundson and I have been working hard the last weeks. It's not that we don't usually work hard, but this time I'm really excited about it.
A bit of context: in Plasma an important part of the system drawing is painting frames (others are icons, images and the like). Those are in general the elements that are specified in the Plasma themes. These will be buttons, dialog backgrounds, line edit decorations, etc.
»
Printer-friendly version

888 reads

PDF version
More in Tux Machines
5 fundamental differences between Windows 10 and Linux

This comparison really only scratches the surface. And don't get me wrong, there are areas where Windows 10 bests Linux (few, but they do exist). In the end, however, the choice is yours. Chances are you'll be making the choice based on which platform will allow you get more work done and do so with a certain level of efficiency and reliability. I would highly recommend, to anyone, if Linux can enable you to get your work done...give it a go and see if you don't find it more dependable and predictable.

Firefly COM dual boots Android and Ubuntu on hexa-core RK3399

GNOME developer Bastien Nocera talks in his latest blog post about the enhancements he managed to implement in the past few weeks to the Bluetooth stack of the Fedora Linux operating system.

Games: Morphite, Mooseman, Arma, and PlayStation 4 DualShock Controller

Debian Development Reports

August was DebConf, which included a ton of Policy work thanks to Sean Whitton's energy and encouragement. During DebConf, we incorporated work from Hideki Yamane to convert Policy to reStructuredText, which has already made it far easier to maintain. (Thanks also to David Bremner for a lot of proofreading of the result.) We also did a massive bug triage and closed a ton of older bugs on which there had been no forward progress for many years. After DebConf, as expected, we flushed out various bugs in the reStructuredText conversion and build infrastructure. I fixed a variety of build and packaging issues and started doing some more formatting cleanup, including moving some footnotes to make the resulting document more readable.

Like each month, here comes a report about the work of paid contributors to Debian LTS.

16 package reviews have been added, 99 have been updated and 92 have been removed in this week, adding to our knowledge about identified issues.