Replace your proprietary BIOS with Libreboot
Submitted by Rianne Schestowitz on Tuesday 5th of August 2014 03:22:32 PM
Filed under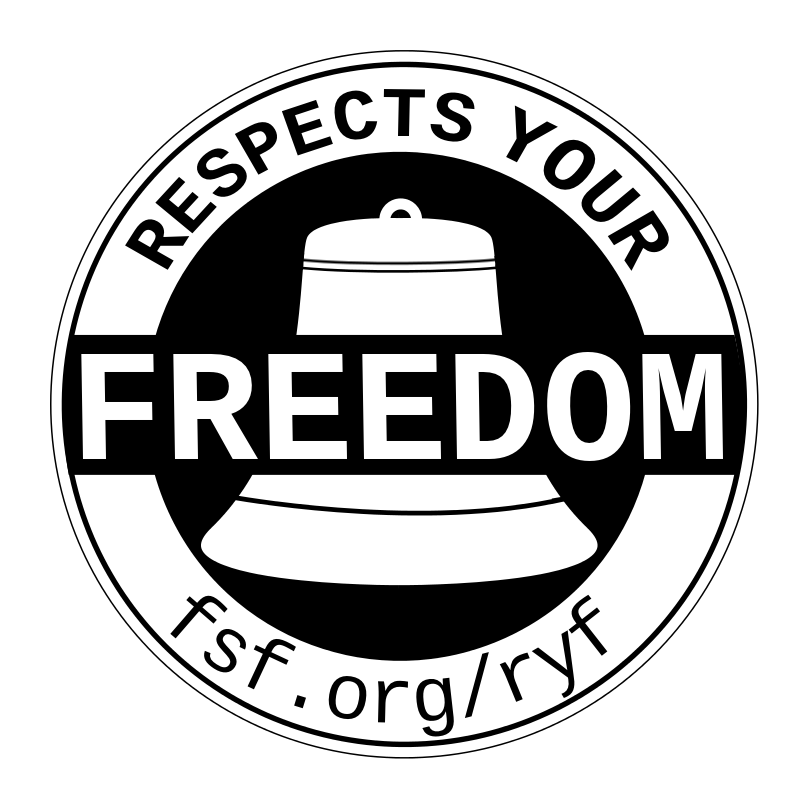 With the launch of the Libreboot project, users now have an easy-to-install, 100% free software replacement for proprietary BIOS/boot programs. This project is important; currently, many computer-makers notoriously deny free software developers the information they need to develop free replacements for the proprietary software they ship with their products. In some cases, manufacturers do not even share enough information for it to be possible to install a free operating system.
More in Tux Machines
Leftovers: Gaming

Android Leftovers

The Turing Phone Is Super Durable and Ultra Secure

The device also sports a 13MP/8MP camera combo, 64GB / 128GB of internal storage and runs Android 5.0 Lollipop out of the box.

GNU/Linux Share of Global Page-Views Reaches New High

Eight days in April, 2015, so far, have reached 2% share of page-views for GNU/Linux on the desktop worldwide, according to data from StatCounter.