Replace your proprietary BIOS with Libreboot
Submitted by Rianne Schestowitz on Tuesday 5th of August 2014 03:22:32 PM
Filed under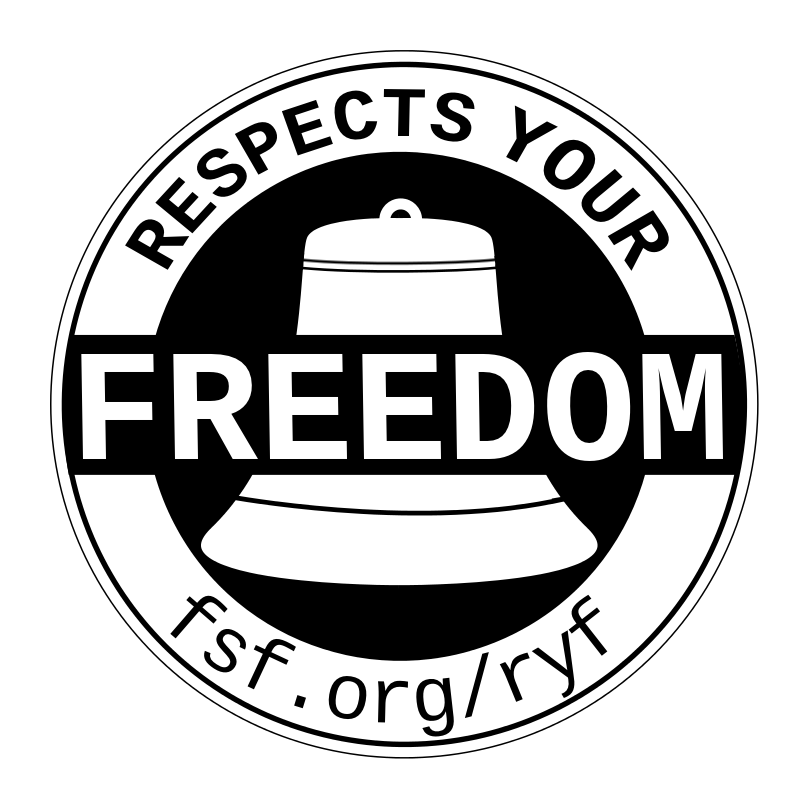 With the launch of the Libreboot project, users now have an easy-to-install, 100% free software replacement for proprietary BIOS/boot programs. This project is important; currently, many computer-makers notoriously deny free software developers the information they need to develop free replacements for the proprietary software they ship with their products. In some cases, manufacturers do not even share enough information for it to be possible to install a free operating system.
More in Tux Machines
Leftovers: Gaming

Android Leftovers

CentOS 7 Update and Red Hat

Linux in the Old Homestead

My darling daughter Mimi, who had installed Debian when she was 9 (with her proud father watching over her shoulder), had been an Ubuntu user for years. We'll get to why that was OK with her Dad in a minute. Unity, of course, changed everything: She hated it as much as her father did (and does), and she switched to Linux Mint, which she had been using for the last several years.