How to Overcome Hidden Barriers to Open Source Adoption
Submitted by Roy Schestowitz on Tuesday 12th of August 2014 04:27:19 PM
Filed under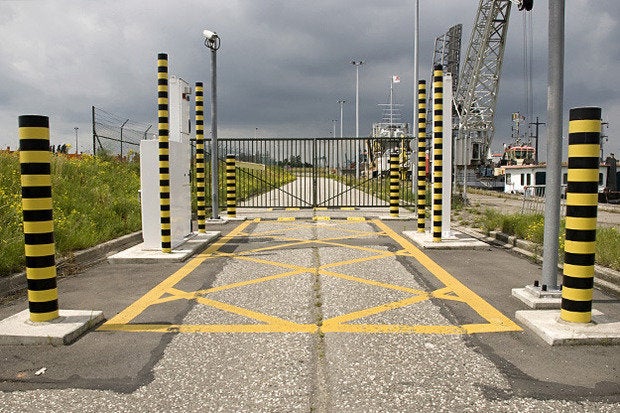 Even when procurement policies don't rule out open source solutions explicitly in this way, they often still have an unintentional bias towards proprietary software, according to Mark Johnson, development manager at OSS Watch, a body that provides advice on open source software.
"It may be that the way solutions are investigated by organizations actually favors companies that get license fees and are therefore able to offer presales support. Because the business models work differently, you may have to pay a company to come in and do a demonstration of an open source solution," Johnson says.
"What that means is that companies may need to be aware that they have to be more hands on (with open source software)," he adds. "They can't just expect to sit down and watch a PowerPoint presentation."
More in Tux Machines
Samsung Galaxy Tab S Pro Might Be Soon Upon Us

Samsung has been pretty silent when it comes to tablets in the last few months. The Korean tech giant rolled out the Galaxy Tab Active at IFA 2014, but that was just a rugged, re-branded version of the Galaxy Tab 4 8.0-inch model.

How to Get Over Your Fear of Failing at Linux

We've written plenty of articles about helping you switch over to Linux from your current operating system. However, even with all of those materials at hand, it's sometimes still difficult to take the leap of faith and actually try it out. So, this article will be all about questions you might have about switching, and what you can do to ease yourself into the world of Linux. If you read it from start to finish, you'll have plenty of answers and tips to succeed at Linux.

Don't Fear the Penguin

It was a slow news day today for Linux but a few tidbits stood out. First up is Danny Stieben with his article persuading prospects how easy Linux really is.

Alpine Linux 3.1.2 released

The Alpine Linux project is pleased to announce the immediate availability of version 3.1.2 of its Alpine Linux operating system. This is a bugfix release of the v3.1 musl based branch. This release is based on the 3.14.30 kernel which has some critical security fixes.