How to Overcome Hidden Barriers to Open Source Adoption
Submitted by Roy Schestowitz on Tuesday 12th of August 2014 04:27:19 PM
Filed under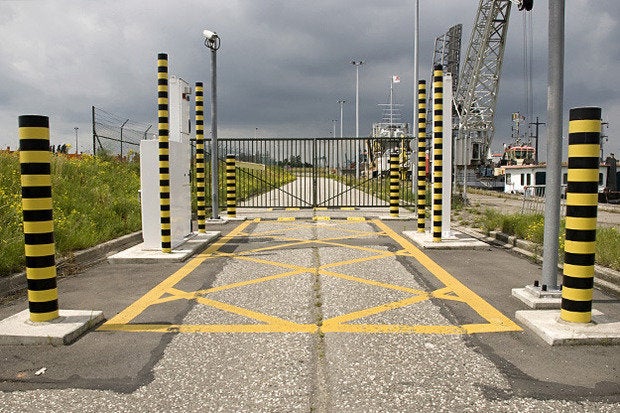 Even when procurement policies don't rule out open source solutions explicitly in this way, they often still have an unintentional bias towards proprietary software, according to Mark Johnson, development manager at OSS Watch, a body that provides advice on open source software.
"It may be that the way solutions are investigated by organizations actually favors companies that get license fees and are therefore able to offer presales support. Because the business models work differently, you may have to pay a company to come in and do a demonstration of an open source solution," Johnson says.
"What that means is that companies may need to be aware that they have to be more hands on (with open source software)," he adds. "They can't just expect to sit down and watch a PowerPoint presentation."
More in Tux Machines
Linux Kernel 3.14.68 LTS Is a Small Update with ARM & x86 Fixes, Updated Drivers

After introducing yesterday the release of Linux kernel 4.5.3 and Linux kernel 4.4.9 LTS, renowned kernel developer Greg Kroah-Hartman also published details about Linux kernel 3.14.68 LTS. According to the appended shortlog, Linux kernel 3.14.68 LTS appears to be a quite small maintenance release, which changes a total of 45 files, with 345 insertions and 143 deletions. Linux kernel 3.14.68 LTS comes two weeks after the release of Linux kernel 3.14.67 LTS, which contained even fewer bug fixes and improvements. Check out the diff if you want to see the exact changes that have been made. Also:

Ubuntu Touch OTA-11 Takes Shape, Promises Unity 8 Improvements and Miracast

It has been a while since we discussed here something about the development of the next major Ubuntu Touch OTA update, the OTA-11, and at the request of many of you, we'll post the following information to keep you guys up to date.

PC-BSD's Lumina Desktop 0.9.0 Environment Launches with Compositing Effects

PC-BSD's Ken Moore today, May 5, 2016, announced the release of the Lumina Desktop 0.9.0 environment for his FreeBSD-based, desktop-oriented PC-BSD operating system.

Canonical Announces the Availability of Ubuntu Core for Samsung ARTIK 5 and 10

Thibaut Rouffineau, an IoT & Ubuntu Core evangelist, has announced today the availability of Canonical's Ubuntu Core operating system for Samsung ARTIK 5 and 10 IoT (Internet of Things) platforms.