How to Overcome Hidden Barriers to Open Source Adoption
Submitted by Roy Schestowitz on Tuesday 12th of August 2014 04:27:19 PM
Filed under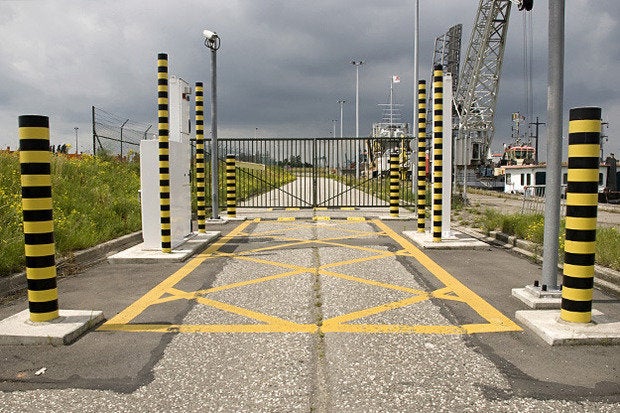 Even when procurement policies don't rule out open source solutions explicitly in this way, they often still have an unintentional bias towards proprietary software, according to Mark Johnson, development manager at OSS Watch, a body that provides advice on open source software.
"It may be that the way solutions are investigated by organizations actually favors companies that get license fees and are therefore able to offer presales support. Because the business models work differently, you may have to pay a company to come in and do a demonstration of an open source solution," Johnson says.
"What that means is that companies may need to be aware that they have to be more hands on (with open source software)," he adds. "They can't just expect to sit down and watch a PowerPoint presentation."
»
Printer-friendly version

1512 reads

PDF version
More in Tux Machines
Making GNOME Look Like Apple's Operating System

A new GTK theme brings the luscious look of macOS Mojave to the Linux desktop. Not that you should be surprised; we've written before about how easy it is to make Ubuntu look like a Mac. But thanks to this new macOS Mojave inspired GTK theme that fact is truer, and more faithful, than ever.

If you're a Linux user who likes the look of the dark mode coming in macOS Mojave, you're in luck: there's a GTK theme just for you. The theme is available on Gnome-Look.org alongside several other macOS inspired themes. You're looking for the one titled McOS-MJV-Dark-mode, but feel free to download more if you think you might want to switch it up later. Installing is a little tricky: you need to create a .themes directory in your home folder, then extract the folder in the downloaded archive into that folder. Next you need to install Gnome Tweaks in the Ubuntu Software Store, which you can use to change the theme. You can also use Gnome Tweaks to move the buttons to the left side of the window, where they belong. Fight me.

Android Leftovers

Servers With GNU/Linux

A look at Lutris – Open Gaming Platform for GNU/Linux

Lutris is quite the handy application I've discovered, that helps with organization and installation of games on GNU/Linux, even if they come from multiple sources. One of the project's goals is to support any game that runs on Linux regardless of whether it runs natively, through Wine, or other means. The main appeal of Lutris is that it provides an interface to manage all games installed on the machine regardless of source. While it is necessary to integrate the games in the application first, doing so is not super complicated. You may add local games right away by selecting them from the local system or visit the Lutris website to add games this way. Lutris simplifies nearly everything. Users can visit the list of support games on the Lutris website, choose to download and install the game (Note: If its a game that must be bought, you must own it first.) The website lists supported games and where you can acquire or download them. You can use filters on the site to display only free games, games of a genre, or use the built-in search to find games of interest quickly using it.