How to Overcome Hidden Barriers to Open Source Adoption
Submitted by Roy Schestowitz on Tuesday 12th of August 2014 04:27:19 PM
Filed under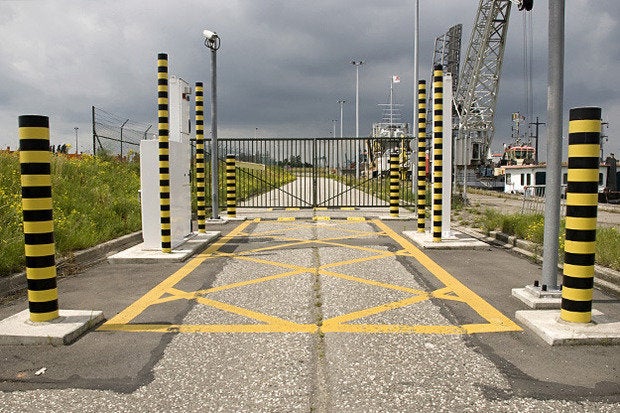 Even when procurement policies don't rule out open source solutions explicitly in this way, they often still have an unintentional bias towards proprietary software, according to Mark Johnson, development manager at OSS Watch, a body that provides advice on open source software.
"It may be that the way solutions are investigated by organizations actually favors companies that get license fees and are therefore able to offer presales support. Because the business models work differently, you may have to pay a company to come in and do a demonstration of an open source solution," Johnson says.
"What that means is that companies may need to be aware that they have to be more hands on (with open source software)," he adds. "They can't just expect to sit down and watch a PowerPoint presentation."
More in Tux Machines
PuppEX Linux Live CD Now Based on Puppy Xenial, Compatible with Ubuntu 16.04 LTS

Arne Exton informs us about the availability of a new stable build of its Puppy-derived PuppEX Linux Live CD distribution, version 160822, which is now using the latest kernel and software applications.

KDevelop 5.0 Open-Source IDE Officially Released with New C/C++ Language Support

After being in development for the past two years, the open-source KDevelop IDE (Integrated Development Environment) software has finally reached the 5.0 milestone.

Open source drone controller has an FPGA-enhanced brain

Aerotenna has launched an open source, $499 "OcPoc" drone flight controller that runs Linux on an Altera Cyclone V ARM/FPGA SoC. Lawrence, Kansas based Aerotenna, which bills itself as "the leading provider of innovative microwave sensors and flight control systems," describes OcPoC (Octagonal Pilot on Chip) as a ready-to-fly, open source flight control platform. The system integrates an IMU, barometer, GPS, and a CSI-camera interface.

Linux Kernel 3.16.37 LTS Is a Massive Update with Tons of Networking Changes

Immediately after announcing the release of Linux kernel 3.2.82 LTS, maintainer Ben Hutchings proudly informed the community about the availability of the thirty-seventh maintenance update to the Linux 3.16 LTS kernel series.