How to Overcome Hidden Barriers to Open Source Adoption
Submitted by Roy Schestowitz on Tuesday 12th of August 2014 04:27:19 PM
Filed under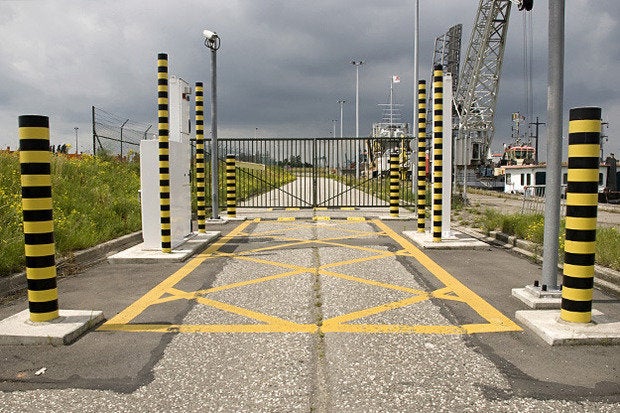 Even when procurement policies don't rule out open source solutions explicitly in this way, they often still have an unintentional bias towards proprietary software, according to Mark Johnson, development manager at OSS Watch, a body that provides advice on open source software.
"It may be that the way solutions are investigated by organizations actually favors companies that get license fees and are therefore able to offer presales support. Because the business models work differently, you may have to pay a company to come in and do a demonstration of an open source solution," Johnson says.
"What that means is that companies may need to be aware that they have to be more hands on (with open source software)," he adds. "They can't just expect to sit down and watch a PowerPoint presentation."
More in Tux Machines
The First Vivid-Based Ubuntu Touch Image Has Been Released

As I have previously announced, the Ubuntu Touch development branch is based on Ubuntu 15.04 Vivid Vervet, while the Ubuntu RTM branch is still using Ubuntu 14.10 Utopic Unicorn as code base, because it has already received stability improvements and will by default on the first Ubuntu powered Meizu phone. Currently, all the new features are implemented on the Ubuntu-Devel branch, the RTM one receiving only fixes.

Security-Minded Qubes OS Will Satisfy Your Yen for Xen

It has advanced far beyond the primitive proof of concept demonstrated more than four years ago. Release 2 (beta), which arrived in late September, is a powerful desktop OS. Qubes succeeds in seamless integrating security by isolation into the user experience. However, comparing Qubes to a typical Linux distro is akin to comparing the Linux OS to Unix.

Sad News! ;-)

So, XP is dead, "7" is dying, "8" is a zombie, and "10" is vapourware with nowhere to call home. M$ continues layoffs. POOF! It all falls down. In the meantime Google and the OEMs will crank out many millions of ChromeBooks. Canonical, Linpus, RedHat, Suse… and the OEMs will crank out many millions of GNU/Linux PCs. Several OEMs will crank out many millions of GNU/Linux thin clients. Android/Linux will reverberate with another billion or so units of small cheap computers(tablets, smartphones). This looks like good news to me.

Android creator Andy Rubin is leaving Google

The move is, perhaps, not a total surprise. Last March, Rubin left the Android group and was replaced by Sundar Pichai. His latest project, as detailed in a lengthy New York Times report in December, was creating robots for a project outside of the company's Google X lab, something that dovetailed with Google's shopping spree of robotics companies. In 2012, there were also rumors abound that Rubin planned to leave for a stealth-mode startup called CloudCar, though they were vehemently denied.