LaKademy 2014 - KDE Latin America Summit
Submitted by Rianne Schestowitz on Wednesday 20th of August 2014 07:29:14 PM
Filed under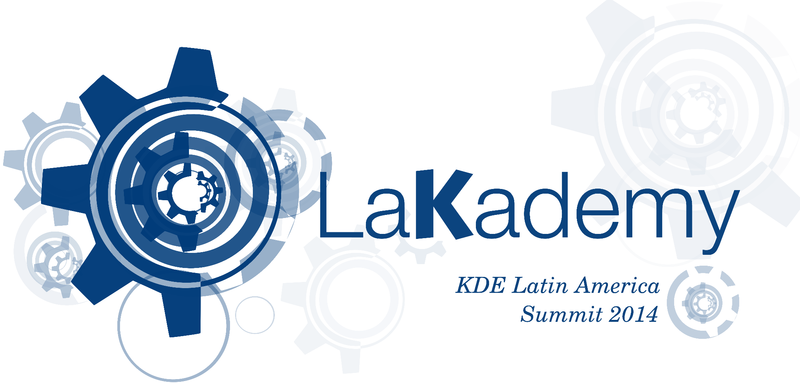 Two years have passed since the reality of the first Latin American meeting of KDE contributors in 2012 in Porto Alegre, capital of Rio Grande do Sul, Brazil. Now we are proud to announce that the second LaKademy will be held August 27th to 30th in São Paulo, Brazil, at one of the most important and prestigious universities in the world—the University of São Paulo.
More in Tux Machines
OSS Leftovers

Leftovers: Security

As part of a kernel fuzzing project by myself and my colleague Tim Newsham, we are disclosing two vulnerabilities which have been assigned CVEs. Full details of the fuzzing project (with analysis of the vulnerabilities) will be released next week.