The top 14 hidden features in Windows, iOS, and Android
Submitted by Rianne Schestowitz on Friday 22nd of August 2014 12:46:08 AM
Filed under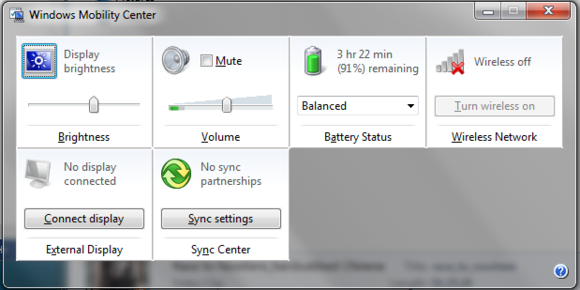 You may think you're a high-tech power user who knows all the nooks and crannies of Windows, iOS, and Android, but let's be realistic: There could be at least a few undocumented (or poorly documented) commands, control panels, and apps that have slipped by you—maybe more than a few.
We've dived deep into each OS to uncover the best hidden tips and tricks that can make you more productive—or make common tasks easier. Got a favorite undocumented tip to share with readers? Add them in the comments section at the end of the article.
More in Tux Machines
Today in Techrights

today's leftovers

FOSS Policies

When I heard about FOSSA, my first thought was, "Don't Black Duck and Palamida already have the FOSS license compatibility thing pretty well sewed up? Do we really need another company doing it?"

Open data is an important concept at Code for America, which addresses the widening gap between the public and private sectors in their effective use of technology and design.

Leftovers: BSD

The OpenBSD Foundation is happy to report that the 2016 fundraising goal of $250,000 has been more than met with a final donation total of $573,000!

A long term goal of the effort I'm driving to unlock OpenBSD's Network Stack is obviously to increase performances. So I'd understand that you find confusing when some of our changes introduce performance regressions.