The top 14 hidden features in Windows, iOS, and Android
Submitted by Rianne Schestowitz on Friday 22nd of August 2014 12:46:08 AM
Filed under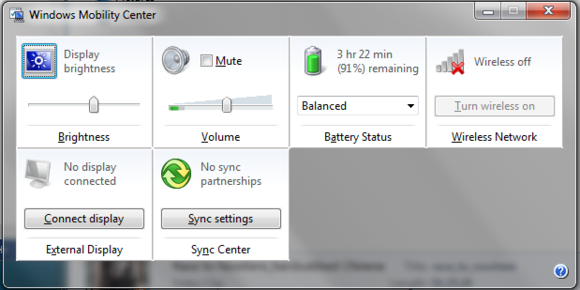 You may think you're a high-tech power user who knows all the nooks and crannies of Windows, iOS, and Android, but let's be realistic: There could be at least a few undocumented (or poorly documented) commands, control panels, and apps that have slipped by you—maybe more than a few.
We've dived deep into each OS to uncover the best hidden tips and tricks that can make you more productive—or make common tasks easier. Got a favorite undocumented tip to share with readers? Add them in the comments section at the end of the article.
More in Tux Machines
Leftovers: Gaming

The Beta branch of the Steam distribution platform has been updated by Valve and the devs have explained that a few changes have been made.

Leftovers: Software

Halcyon Software has announced the immediate availability of a new Linux on Power agent that runs on IBM Power Systems to ensure that the Linux operating system performs correctly. It also gives tighter control of 'mission-critical' applications running on Linux through automatic and continuous monitoring and management. Halcyon's new monitoring technology meets the requirements of organisations deploying Linux on IBM Power Systems to give greater scalability, reducing 'server sprawl' and infrastructure costs, particularly for large data centres and managed services providers (MSPs) with cloud-based offerings.

today's howtos

ACPI, kernels and contracts with firmware

This ends up being a pain in the neck in the x86 world, but it could be much worse. Way back in 2008 I wrote something about why the Linux kernel reports itself to firmware as "Windows" but refuses to identify itself as Linux. The short version is that "Linux" doesn't actually identify the behaviour of the kernel in a meaningful way. "Linux" doesn't tell you whether the kernel can deal with buffers being passed when the spec says it should be a package. "Linux" doesn't tell you whether the OS knows how to deal with an HPET. "Linux" doesn't tell you whether the OS can reinitialise graphics hardware.