Canonical Has Yet To Land X.Org Server 1.16 For Ubuntu 14.10
Submitted by Rianne Schestowitz on Saturday 30th of August 2014 07:09:24 PM
Filed under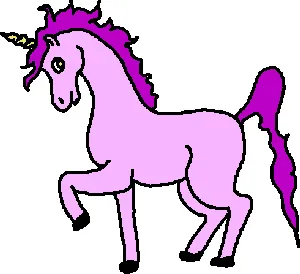 The Canonical X PPA offers the "X staging" packages with the new package versions providing the support. Besides the upgraded xserver package there's also version bumps to xserver-xorg-input-evdev, xserver-xorg-video-ati, xserver-xorg-video-intel, and xserver-xorg-video-nouveau that are built against the X.Org Server 1.16 ABI. Those wishing to upgrade to the X.Org Server 1.16 code can run sudo apt-add-repository ppa:canonical-x/x-staging; sudo apt-get update; sudo apt-get dist-upgrade for trying out these packages on Ubuntu 14.10 Utopic. Canonical sadly hasn't done any updates to these packages since the end of July per the Launchpad package details.
More in Tux Machines
Leftovers: Gaming

The Beta branch of the Steam distribution platform has been updated by Valve and the devs have explained that a few changes have been made.

Leftovers: Software

Halcyon Software has announced the immediate availability of a new Linux on Power agent that runs on IBM Power Systems to ensure that the Linux operating system performs correctly. It also gives tighter control of 'mission-critical' applications running on Linux through automatic and continuous monitoring and management. Halcyon's new monitoring technology meets the requirements of organisations deploying Linux on IBM Power Systems to give greater scalability, reducing 'server sprawl' and infrastructure costs, particularly for large data centres and managed services providers (MSPs) with cloud-based offerings.

today's howtos

ACPI, kernels and contracts with firmware

This ends up being a pain in the neck in the x86 world, but it could be much worse. Way back in 2008 I wrote something about why the Linux kernel reports itself to firmware as "Windows" but refuses to identify itself as Linux. The short version is that "Linux" doesn't actually identify the behaviour of the kernel in a meaningful way. "Linux" doesn't tell you whether the kernel can deal with buffers being passed when the spec says it should be a package. "Linux" doesn't tell you whether the OS knows how to deal with an HPET. "Linux" doesn't tell you whether the OS can reinitialise graphics hardware.