Canonical Has Yet To Land X.Org Server 1.16 For Ubuntu 14.10
Submitted by Rianne Schestowitz on Saturday 30th of August 2014 07:09:24 PM
Filed under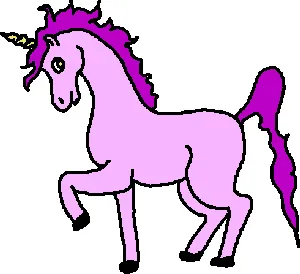 The Canonical X PPA offers the "X staging" packages with the new package versions providing the support. Besides the upgraded xserver package there's also version bumps to xserver-xorg-input-evdev, xserver-xorg-video-ati, xserver-xorg-video-intel, and xserver-xorg-video-nouveau that are built against the X.Org Server 1.16 ABI. Those wishing to upgrade to the X.Org Server 1.16 code can run sudo apt-add-repository ppa:canonical-x/x-staging; sudo apt-get update; sudo apt-get dist-upgrade for trying out these packages on Ubuntu 14.10 Utopic. Canonical sadly hasn't done any updates to these packages since the end of July per the Launchpad package details.
More in Tux Machines
OPNFV Adds Chinese Telecom to Open Source NFV/SDN Partnership

The Linux Foundation's OPNFV project won a significant endorsement this week from China-based ZTE Corporation, which stands to increase the global reach of the open source network functions virtualization (NFV) and software-defined networking (SDN) initiative. Based in Shenzen, China, ZTE is a major manufacturer of telecom...

Elive 2.4.5 beta released

The Elive Team is proud to announce the release of the beta version 2.4.5

Red Hat Pushes Forward with CentOS [VIDEO]

At the beginning of 2014, Red Hat embraced the community CentOS Linux distribution. It's a move that brought the clone of Red Hat Enterprise Linux (RHEL) closer into the Red Hat organization. In a video interview, Paul Cormier, EVP and President at Red Hat, details how the CentOS relationship has worked out over the course of 2014.

FLOSS Works – Now It Has Salesmen

Canonical claimed 20 million PCs had shipped from OEMs in 2013/2014 with Ubuntu GNU/Linux.