Canonical Has Yet To Land X.Org Server 1.16 For Ubuntu 14.10
Submitted by Rianne Schestowitz on Saturday 30th of August 2014 07:09:24 PM
Filed under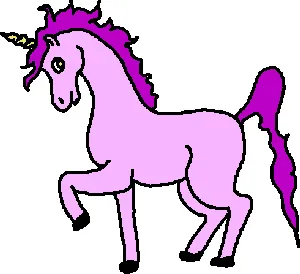 The Canonical X PPA offers the "X staging" packages with the new package versions providing the support. Besides the upgraded xserver package there's also version bumps to xserver-xorg-input-evdev, xserver-xorg-video-ati, xserver-xorg-video-intel, and xserver-xorg-video-nouveau that are built against the X.Org Server 1.16 ABI. Those wishing to upgrade to the X.Org Server 1.16 code can run sudo apt-add-repository ppa:canonical-x/x-staging; sudo apt-get update; sudo apt-get dist-upgrade for trying out these packages on Ubuntu 14.10 Utopic. Canonical sadly hasn't done any updates to these packages since the end of July per the Launchpad package details.
More in Tux Machines
Linux and Graphics

Interview: Thomas Weissel Installing Plasma in Austrian Schools

With Plasma 5 having reached maturity for widespread use we are starting to see rollouts of it in large environments. Dot News interviewed the admin behind one such rollout in Austrian schools.

today's leftovers

Leftovers: Gaming

Well this was quite a surprise to see! It looks like Total War: SHOGUN 2 [Steam] is going to make an appearance on Linux & SteamOS.

MX Nitro [Steam, Official Site] is another title that popped up on SteamDB today and the developers behind this motocross racing game stated on Steam it should arrive 'very soon'.

Croteam has stated on their forum that Serious Sam 3: BFE [Steam] running on their new Fusion engine which uses Vulkan could arrive in public Beta as early as next month.