Chromebook Pixel revisited: 18 months with Google's luxury laptop
Submitted by Rianne Schestowitz on Sunday 31st of August 2014 04:48:59 PM
Filed under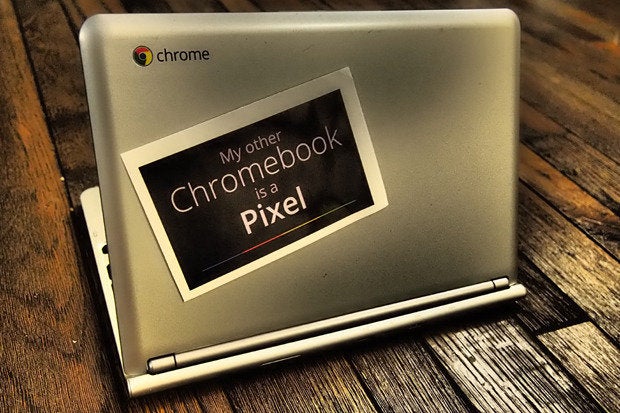 When you stop and think about it, it's kind of astonishing how far Chromebooks have come.
It was only last February, after all, that Google's Chromebook Pixel came crashing into our lives and made us realize how good of an experience Chrome OS could provide.
At the time, the Pixel was light-years ahead of any other Chromebook in almost every possible way: From build quality to display and performance, the system was just in a league of its own. And its price reflected that status: The Pixel sold for a cool $1300, or $1450 if you wanted a higher-storage model with built-in LTE support.
More in Tux Machines
Red Hat and Fedora

Leftovers: OSS and Sharing

Openwashing

Sailfish OS 2.0.2

Jolla announced today that their Sailfish OS 2.0.2 "Aurajoki" mobile operating system release is available as early access. Sailfish OS 2.0.2 makes it easier to take screenshots via the volume buttons, a variety of new keyboard layouts, a new layout on the media app, a new Sailfish OS logo, simplified backups, browser improvements, support for flash when recording videos, the cloud services now supports the VK service, dual SIM support on capable devices, Dropbox and OneDrive integration in the photo gallery, and a wide variety of other fixes and improvements.

This update contains of many bug fixes and new added features such as taking screenshot by holding down volume buttons for 0.5 seconds, added keyboard layouts for Indian languages Telugu, Malayalam, Kannada, Punjabi, Tamil and Bengali, new layout on Media app's front page, new Sailfish OS logo and many more.