The state of Android updates: Who's fast, who's slow, and why
Submitted by Roy Schestowitz on Sunday 31st of August 2014 08:19:14 PM
Filed under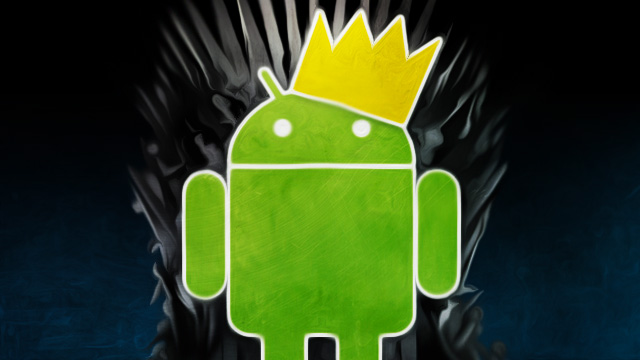 Android 4.4, KitKat was released on October 31, 2013, or at least, that's what you can say about one device: the Nexus 5. For the rest of the ecosystem, the date you got KitKat—if you got KitKat—varied wildly depending on your device, OEM, and carrier.
More in Tux Machines
Barbie the Debian Developer

Some people may have seen recently that the Barbie series has a rather sexist book out about Barbie the Computer Engineer. Fortunately, there's a way to improve this by making your own version. Thus, I made a short version about Barbie the Debian Developer and init system packager.

Automotive Grade Linux Adds Industry Partners for Open Source Cars

Cars may still not be the first thing that comes to mind when one thinks of Linux and open source, but the Linux Foundation's Automotive Grade Linux (AGL) project continues to expand. This week, it announced three new members, bringing the total number of industry partners and academic collaborators to 46.

Kubuntu CI: the replacement for Project Neon

Many years ago Ubuntu had a plan for Grumpy Groundhog, a version of Ubuntu which was made from daily packages of free software development versions. This never happened but Kubuntu has long provided Project Neon (and later Project Neon 5) which used launchpad to build all of KDE Software Compilation and make weekly installable images. This is great for developers who want to check their software works in a final distribution or want to develop against the latest libraries without having to compile them, but it didn't help us packagers much because the packaging was monolithic and unrelated to the packages we use in Kubuntu real.

How SanDisk is Becoming an Open Source Player

Earlier this year SanDisk committed to becoming an open source player, created an open source strategy office and joined the Linux Foundation. Since then, the flash storage company has begun contributing to open source projects in the three main areas of its business: mobile, enterprise and hyperscale computing, and consumer products, said Nithya Ruff, director of the open source strategy office at SanDisk in an online presentation yesterday.