See How Your Linux System Performs Against The Latest Intel/AMD CPUs
Submitted by Rianne Schestowitz on Monday 1st of September 2014 12:38:10 AM
Filed under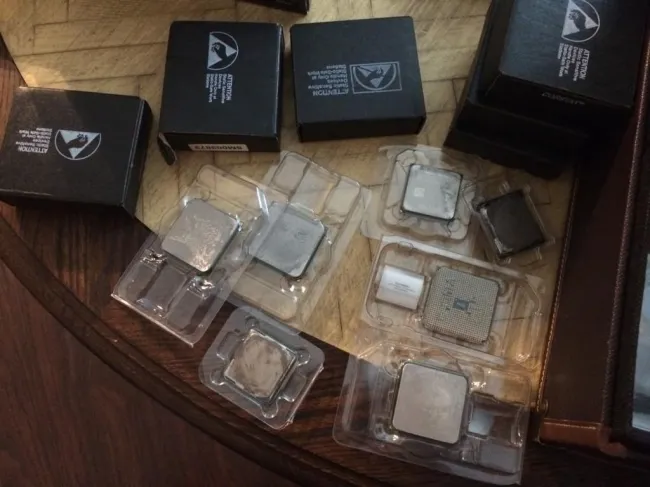 This holiday weekend (in the US) can be a great time to test your Linux system to see how it's performing against the latest AMD and Intel processors to see if it's time for a good upgrade.
This weekend I'm working on many Linux CPU benchmarks for the upcoming Linux review of the Intel Core i7 5960X Haswell-E system (still waiting for Intel's review sample to arrive though...) and also have some other hardware in preparation for an unrelated launch that's happening next week from another vendor. I'm testing several different Intel/AMD CPUs from the latest desktop CPUs to the Extreme Edition models to some slightly older parts. Beyond the raw performance results are also the power consumption data and much more.
More in Tux Machines
Ardour 4.0 released

The Ardour project is pleased to announce the release of Ardour 4.0. This release brings many technical improvements, as well as new features and over a thousand bug fixes. The biggest changes in this release: Better cross platform support. Ardour now runs on GNU/Linux, OS X and for the first time, Windows. JACK is no longer required, making it easier than ever for new users to get Ardour up and running (though JACK is still usable with Ardour). The user interface has seen a thorough overhaul, leading to a more modern and polished experience.

Android Leftovers

today's howtos

Leftovers: Software

With WiMAX not being too popular and other competing wireless standards taking over, NetworkManager is discontinuing its support for this technology.