Locally Integrated Menus back on Vivid Vervet's menu
Submitted by Roy Schestowitz on Wednesday 1st of April 2015 06:31:07 PM
Filed under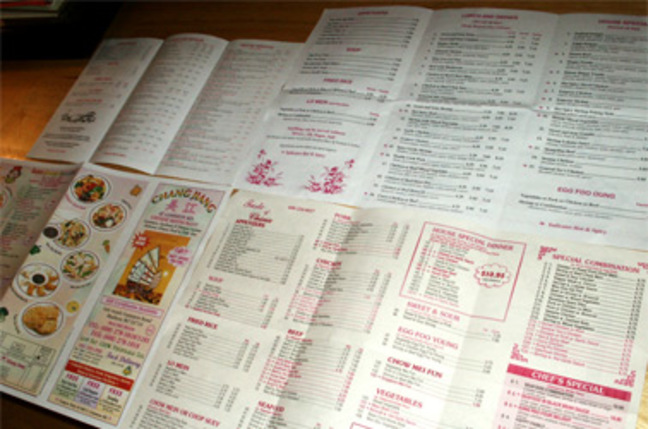 Ubuntu 15.04, Vivid Vervet, just might be one of the biggest Ubuntu releases in several years. It might be more remarkable, though, for what you don't see.
The beta is now here, ahead of this month's scheduled release.
Anyone paying any amount of attention to the Linux world over the past couple of years has likely at least heard of systemd.
Also: Linux Mint: No Plans to Drop Ubuntu as Base for Popular Desktop Linux OS
»
Printer-friendly version

1555 reads

PDF version
More in Tux Machines
Android Leftovers

Weston 10.0.1 - a bug-fix release

The latest release of Weston was made on February 1, 2022. Meanwhile, a few bugs were discovered and we decided to do a bug-fix release, which we haven't had in several years.

Videos: Dwm, GTK5, and The Linux Experiment on Privacy

I've spent the last two days living in "dwm" again, mainly working a build for DTOS. I've patched it to include some important functionality that I think is critical--especially adding support for keychords!

Wayland is the future and that's a fact whether it's a good future we'll have to see about and that future might come a little bit quicker for GTK because a discussion has been opened to decide whether that it will have X11 and Xorg support

today's howtos