Do your switches run Cumulus Linux? Puppet will pull your strings
Submitted by Roy Schestowitz on Thursday 9th of April 2015 04:46:54 PM
Filed under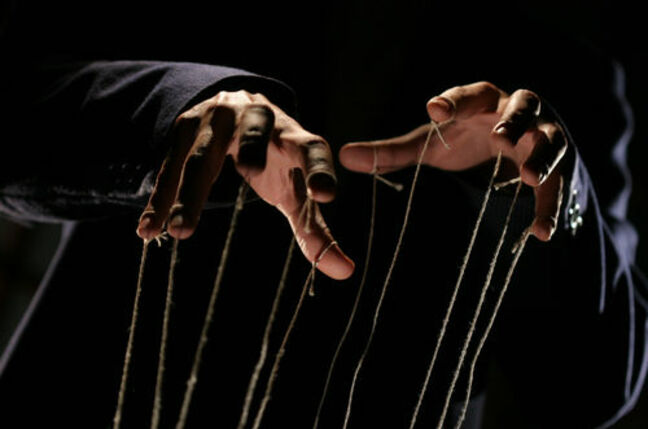 Cumulus Networks, home of a Linux-of-choice for white-box switches, has linked arms with Puppet Labs and joined its Puppet Supported Program.
While it's "just another" certification from one angle, Puppet's Carl Caum told The Register it's important to the company.
He said while there are plenty of tools to manage equipment in the software-defined networks (SDN) space, these pieces of software can only work via the equipment vendors' APIs – the networking devices themselves remain black boxes.
Press release: Puppet Labs, Cumulus Networks and Dell Partner to Extend SDN to More Devices in the Data Center
»
Printer-friendly version

2561 reads

PDF version
More in Tux Machines
Videos: Accessibility, FreeCAD, and Matrix.org

I don't need accessibility features but for certain users this is an absolutely crucial feature and RedHat understands this well so they've decided to hire a blind software software engineer help take on this task.

In this video, we are looking at how to install FreeCAD on Pop!_OS 22.04.

Matthew Hodgson of Matrix.org and Element.io explains to Doc Searls and Jonathan Bennett on this episode of FLOSS Weekly. Want a fully decentralized open-source chat that bridges to existing platforms and can even replace the phone system? Hodgson explains how we might soon get all that and more.

Proprietary Systems: Chromebooks, Windows, and Microsoft's xClown

On your Chromebook, you also have the option to install Linux and Android apps. Here are some great Linux app alternatives for Windows programs. You can also check out these Windows programs that are available for Android.

Microsoft's xCloud game streaming looks worse on Linux than Windows [Ed: Ars Technica (former editor a Microsoft operative, arrested for raping young kids) found a new angle/slant to make GNU/Linux look bad, based on Microsoft. Meanwhile, Valve shows that GNU/Linux can perform better than Windows when it comes to gaming.]

New GNU Releases and FSF Spring "Bulletin"

Software freedom needs our advocacy, our words and voices, and our generosity to spread. The biannual Free Software Foundation Bulletin is an item made for sharing, its articles from FSF staff and community members help facilitate the conversation about the importance of free software in daily life. It is a great tool to help people find their reason to support free software, to contribute to free software, or -- for the many who are just learning about it -- to take their next steps up the ladder to freedom.

pgAdmin 4 v6.11 Released

The pgAdmin Development Team is pleased to announce pgAdmin 4 version 6.11. This release of pgAdmin 4 includes 20 bug fixes and new features. For more details please see the release notes. pgAdmin is the leading Open Source graphical management tool for PostgreSQL. For more information, please see the website. Also: PostgreSQL: Announcing the release of AgensGraph 2.12